Diabetes Management
Solutions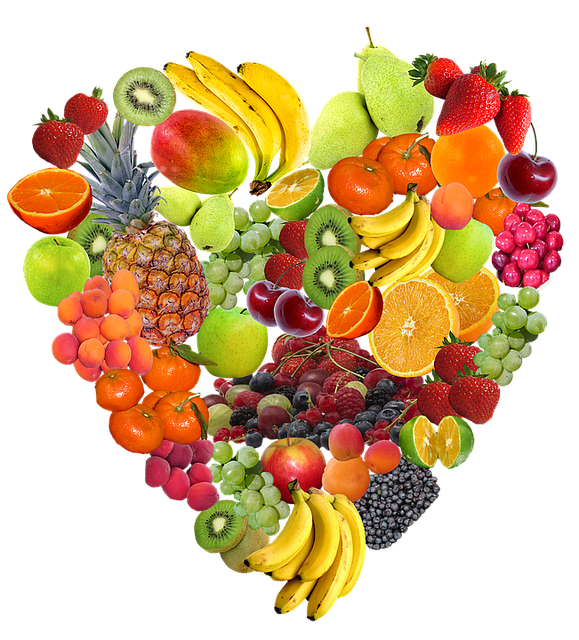 Serving the Rio Grande Valley Since 2004
Durable Medical Equipment & Incontinence Supplies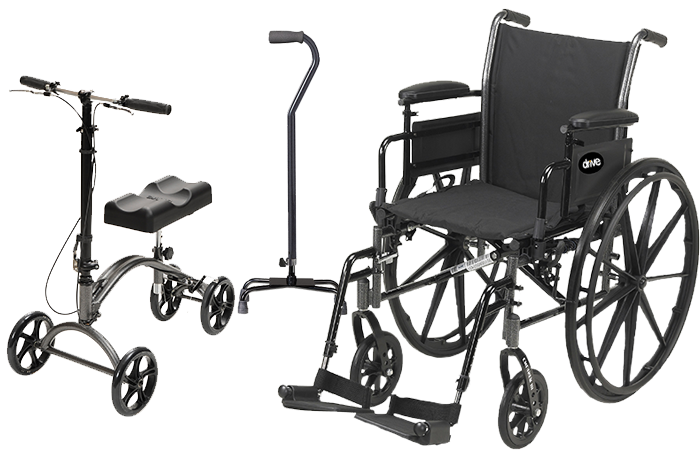 Miracle Medical's Mission
Delivering quality durable medical equipment and diabetes care management that results in happier, healthier patients
Miracle Medical consistently delivers my disposable supplies right to my doorstep. Always on time, and constantly communicating with me to accommodate my schedule. Seeing the same delivery driver over the last 10 years, I have established a relationship where I can comfortably discuss any changes in my utilization and product needs.
As a Family Practice Physician, I have been referring my patients to Miracle Medical since 2004. I trust that they continue to offer my patients, both pediatric and geriatric, high-quality products alongside their first-class customer service. The health and wellbeing of my patients is my top priority and Miracle Medical is a trustworthy healthcare partner.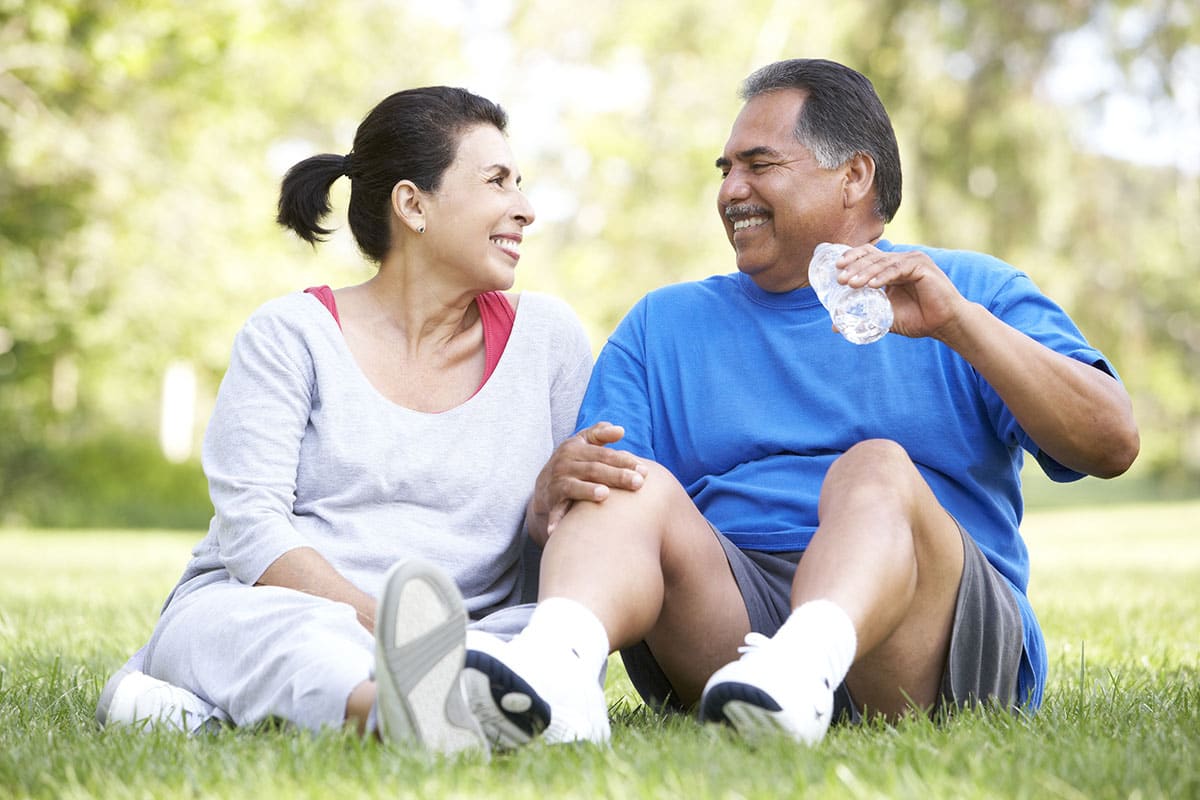 Small Changes. Big Impact.
YouChoose

™

Wellness & Support Program
A free wellness program for GLUCOCARD® customers that offers practical tools, encouragement, and small, simple changes to help your patients make healthier choices day to day.
From ordering a smaller soda to walking the grocery cart back inside the store, we offer tips and support to help your patients achieve their goals.
The program includes a Diabetes Wellness Kit, quarterly newsletters and a website that is updated several times a week with recipes, blog posts and other resources to help make living with diabetes a bit more manageable.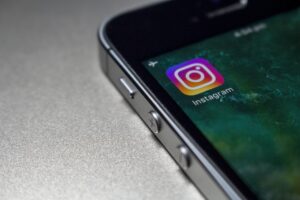 And so, the first month of the new year is over. We hope that all of our loyal readers had a good month. Valentine's day
Read More »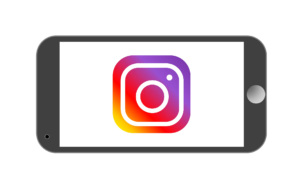 We're back! We hope you have had a good week since we last posted an article in this series. If your last seven days went
Read More »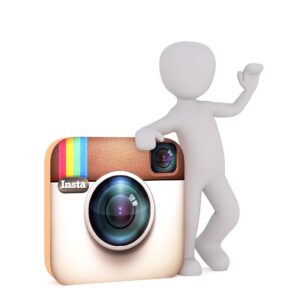 We wish our readers a Happy New Year! Yes, the door to 2022 is closed, and we've just taken our first steps into 2023. We
Read More »
Ready To Receive Better Care?