You might be suffering from a problem that's consistent, messy, and is in equal parts infuriating and embarrassing. You could be afflicted with an issue that you refuse to bring up in any conversation because of how humiliating it may seem. Rest assured, you are among friends, because we offer the product solutions and sensitivity you need, delivered discreetly to your doorstep.
It's commonly believed that incontinence troubles affect only the elderly, but that's not true. Incontinence can occur with anyone and is often more stress induced than age related. But the cultural stigma against discussion can cause some to delay significant action like reaching out for help. Don't stall! (pun intended) Contact our knowledgeable staff to discuss several product options. Sample product is available upon request.
Protective Underwear/Briefs
These supplies are as easy to put on like a pair of briefs – because they are. Protective underwear and briefs are designed to provide comfortable protection against leaks.
Attends Discreet underwear is made for improved absorbency that is ideal for extended wear, day or night.
Breathable, stretchable, cloth-like material looks and feels like regular underwear
Triple-tier moisture locking system – delivers superior performance and leakage protection while promoting skin wellness and managing odor.
Tear-away sides for easy removal
Inner leg cuffs provide ultimate defense against leakage
Attends Care Waistband Briefs with tape tabs offer supreme protection against leaks by pulling in wetness and locking it away from the surface so skin stays drier and more comfortable. Wetness indicators let you know when the brief needs to be changed. The topsheet has a soft, cloth-like inner lining. This product has a plastic backing. Latex free.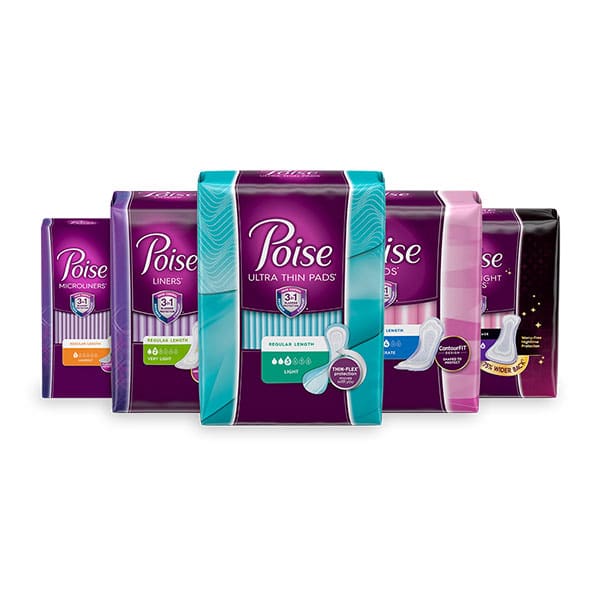 You can view these supplies as a close relative of protective underwear/briefs. Liners and Pads are absorbent, but the former tends to be thinner than the latter.
We stock a vast majority of liners/pads with different levels of absorbency and dimensions. Brands include those most found at your local big-box retail pharmacy as well as those hard to find brands that are mostly available online through specialty stores. We will work diligently to find you the right fit.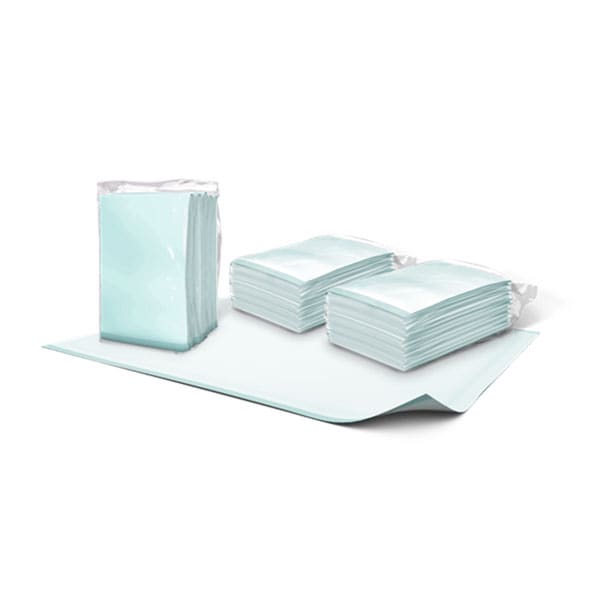 Underpads are used to protect furniture and bedding from stains and fluid penetration related to incontinence or menstrual issues, often referred to as "blue pads", although pads come in several different colors and sizes. Most economical underpads are often fluff-filled with cotton, while the superior products provide a combination of fluff and polymer fill, adding to the absorbency and retention level of fluids. Most manufacturers often change product color to differentiate polymer filled underpads from fluff filled.
Underpads are often available in different dimensions for preference, the most common being 23″x36″, 30″x36″ and 36″x36″.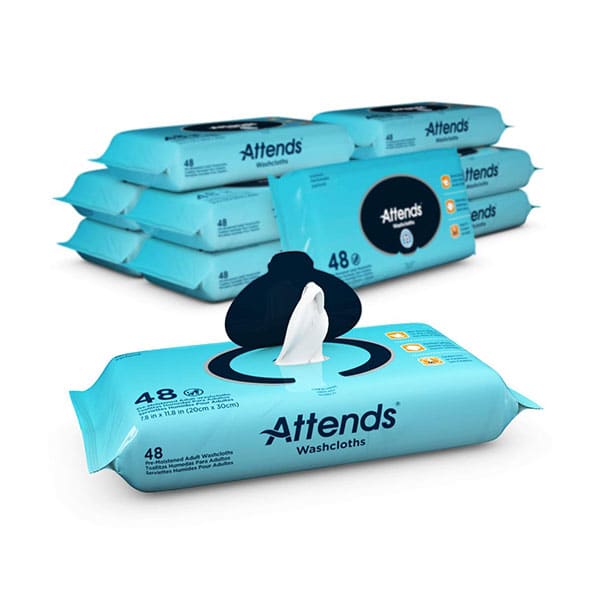 Wipes and Cleansing Cloths will assist with cleaning the desired area along with providing moisture control and soothing lotions. Most washcloth manufacturers provide product lines with traces of aloe, a popular additive for conditioning and soothing.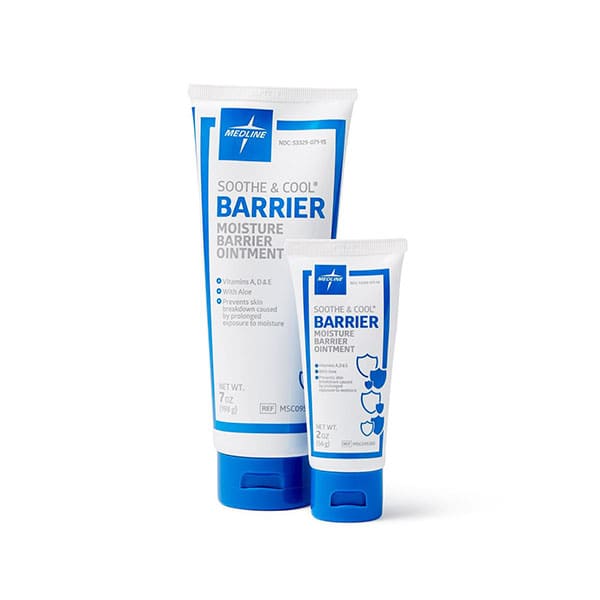 Moisture Barrier Ointment
Moisture Barrier Ointments are for preventing excessive or undesirable moisture build up in the skin. Ointments protect, soothe, and help promote healing for skin irritations from bladder and bowel incontinence, diaper rash, and moisture. It also temporarily relieves minor discomfort and itching.
Have a question about our Incontinence products?