Personalized Contracting for Self-Funded Insurance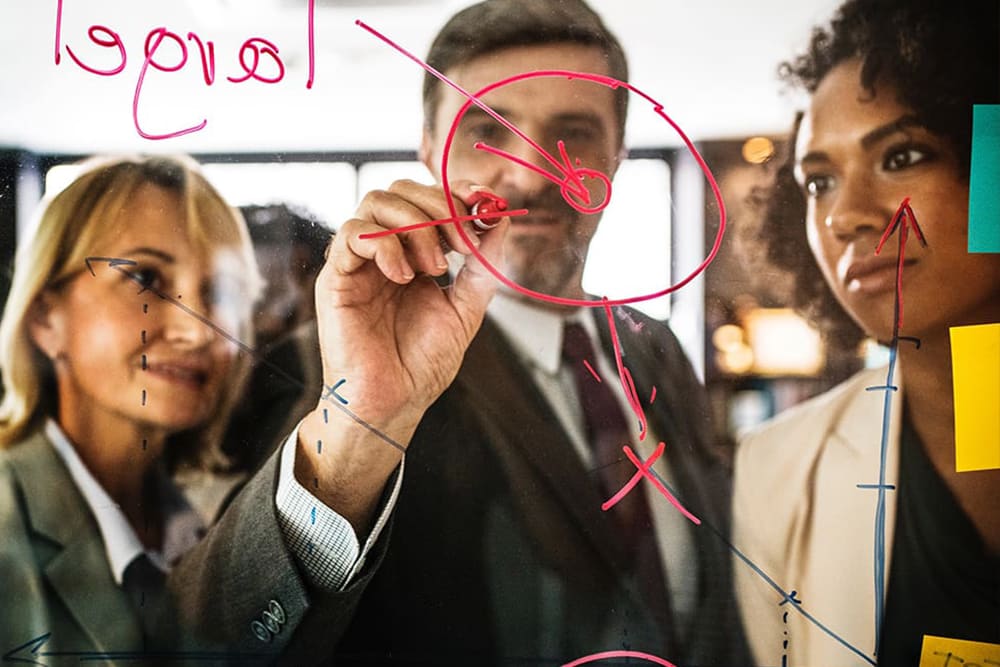 With a unique understanding of today's health insurance market, Miracle Medical has developed customizable, sole-source and preferred provider contracts available for employers utilizing self-funded health plans. Our services include a complete assessment and performance analysis of your current health policy and a comprehensive look into participant chronic disease management.
Our objective as a healthcare partner is to encourage chronic disease management participation amongst your employees and their dependents, while offering a significant cost savings to the sponsor through negotiated contract pricing and a reduction of related medical claims.
Contracts are tailored to meet the needs of the plan participants, with close coordination from the sponsor and plan administrator. No group is too small or too large. MIRACLE's credibility has been established through our upstanding performance and has earned us a distinguished reputation in the health care industry.
Feel free to contact us for a detailed reference list of entities that support our efforts in providing superior health care services and chronic disease management.
Have a question about Personalized Contracting for Self-Funded Insurance?