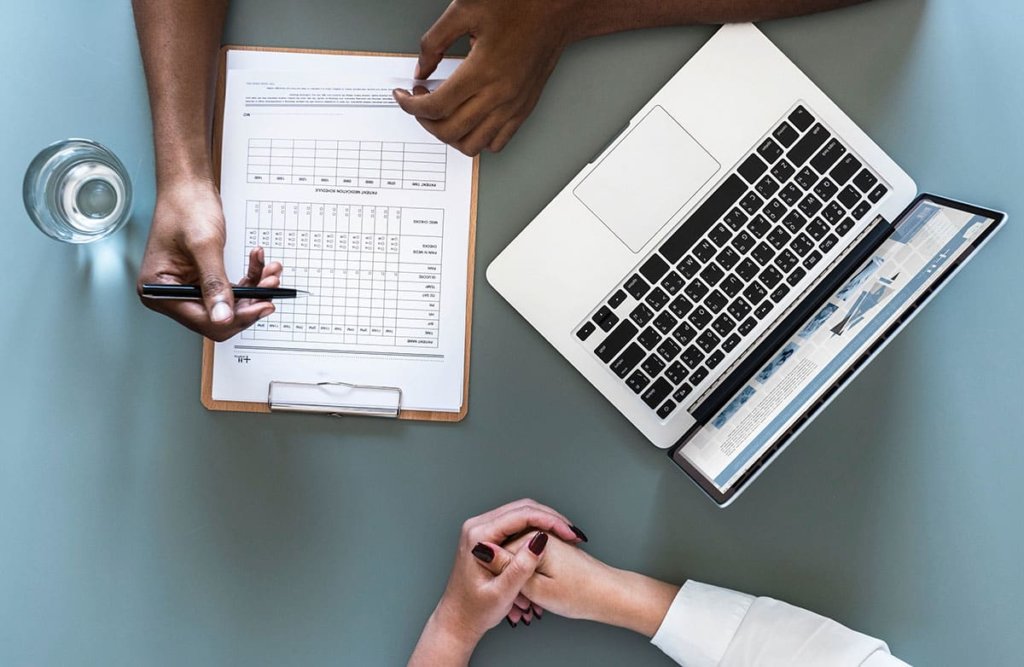 An unfortunate reality is that dealing with insurance companies is an all too common stress. Our medical billing staff will alleviate your concerns with our ability to process your claim efficiently with your health insurance provider. We accept assignment for most major insurances and process claims directly.
Collectively, our staff has over a centuries' worth of experience in servicing our clients and processing medical claims to various health insurance providers and agencies. Our extensive experience includes claims processing with:
If copays and deductibles are worrisome, we can promise you a solution. We believe that the cost of medical treatment should not be a discouraging factor. Please contact our billing specialists with any coverage benefits and determination questions.
Have a question about Medical Billing?