A lot of times it's easy to forget just how physically fragile human beings are. Despite your age or how strong you train yourself to be, there will be a point where your specific limitations are made painfully obvious. You, or someone you know, might need relief from discomfort and chronic pain whether it be due to age, disease, auto accident, or sports injury. Luckily, we are on call to guide you towards long-term pain relief with orthopedic equipment from top of the line manufacturers.
We offer a multitude of equipment for pain management, both accommodative and corrective. You can keep inflammation and swelling manageable today, and you can start by browsing this page and contacting us.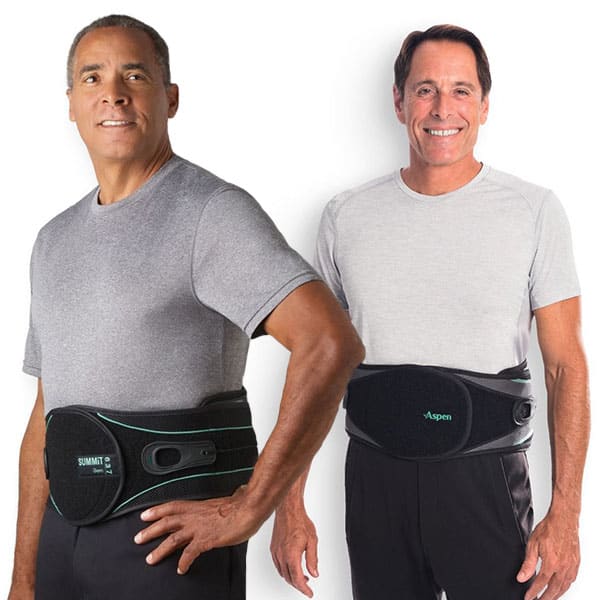 Back Supports
Back Supports provide control and protection of the lumbar spine by compressing and limiting range of motion. They are formulated to assist in posture and alignment while managing localized pain in the region. Indications for back supports include most lower back injuries, sprains, strains, and chronic back pain.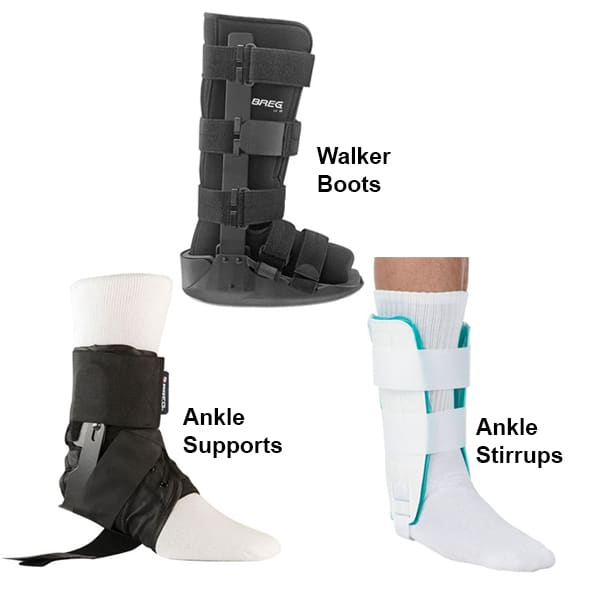 Lower Extremity Braces
Lower extremity injuries such as ankle or knee sprains, strains, and fractures can limit a person's mobility and daily living. Our line of support devices are specifically formulated to limit range of motion and assist with the control of inflammation and pain.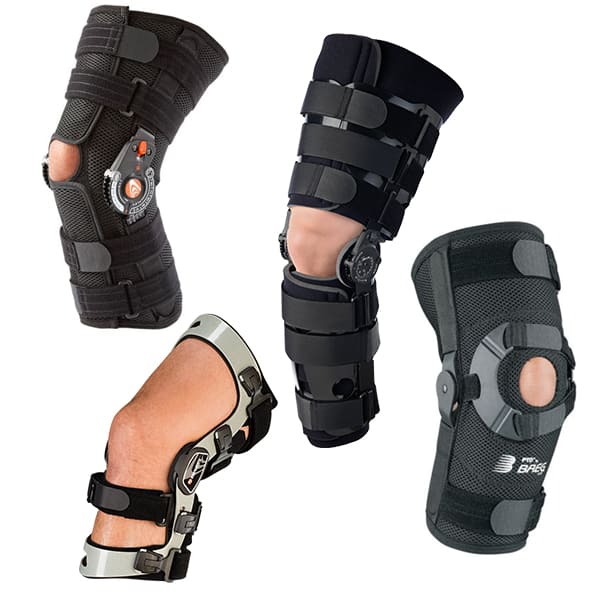 Knee Braces
Our line of functional activity knee braces are specifically made with the athlete in mind. These knee braces provide protection by stabilizing the knee joint and restricting range of motion based on patient needs. Indications for knee braces can include ACL, MCL, LCL, and PCL sprains, along with osteoarthritis and meniscus tears.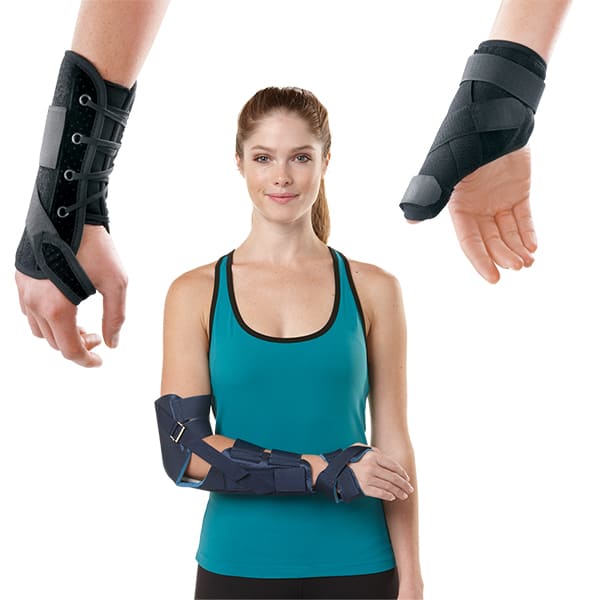 Upper Extremity Braces
Upper Extremity injuries include those that may affect the shoulder, elbow, writs, and cervical areas. Miracle Medical has orthopedic equipment that provides protection by restricting motion that may cause pain and discomfort. These braces are indicated for post op, strains, sprains, and localized pain.
Have a question about our Orthopedic Appliances?