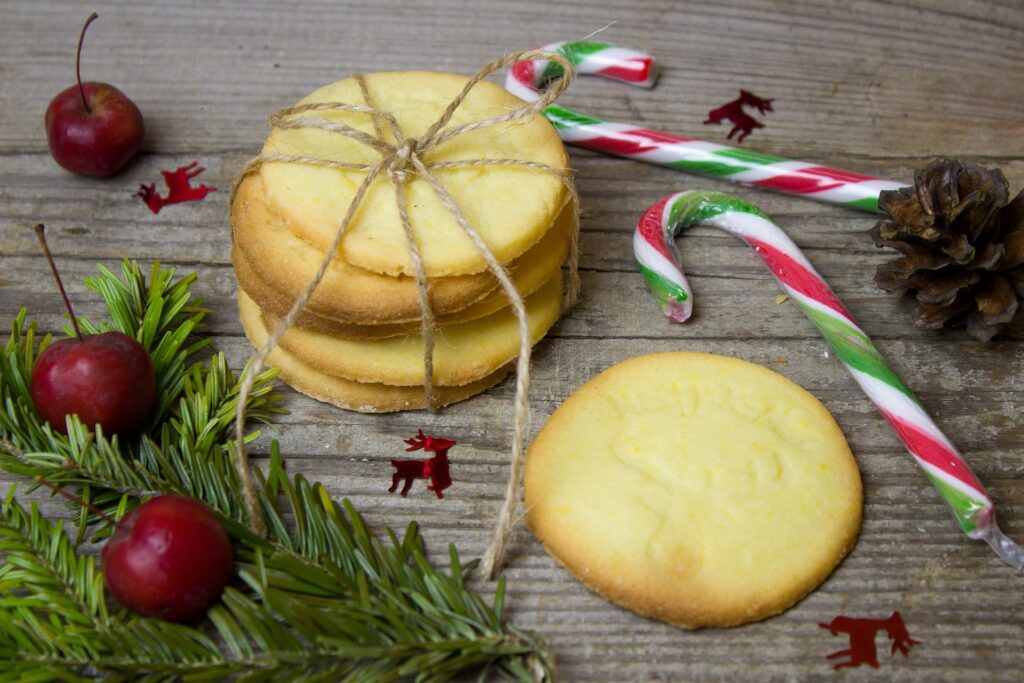 We are ecstatic that the holidays are here. While Halloween offers up plenty of fun spooks, and Thanksgiving gives us space to eat turkey and better appreciate our blessings, the holidays are a time when joy can be spread to everyone.
A great joy for many people around the holidays is the festive desserts. Unfortunately, those with diabetes must be cautious when choosing what to indulge in for their safety.
We wanted to create a list for people with diabetes who wish to enjoy holiday-time desserts without worrying about skyrocketing their blood sugar. The holidays should never be when anyone fears for their health because of food.
We're going to start with a list with a variation on a type of cookie.
1. Sugar Free Almond Cookies made with Almond Flour
Almond cookies are an underrated dessert, and what can make it even better is adding even more almonds — albeit without using whole nuts. Almond flour is a popular substitute for regular flour because it has less of an effect on a person's blood sugar and provides more protein and fiber.
Almonds offer a smooth, savory, and buttery taste and provide health benefits, including lowering cholesterol and blood glucose. To make this recipe, you need four tablespoons of butter, chopped almonds, almond and vanilla extract, a cup of almond flour, and stevia.
Mix the butter, almond flour, extracts, and chopped almonds. Scoop out the dough within the bowl and place each scoop on a pan with a baking sheet. You can then bake the pan in an oven to 320 degrees. Cook for a maximum of twelve minutes and take the sheet out.
2. Sugar Free Pumpkin Pie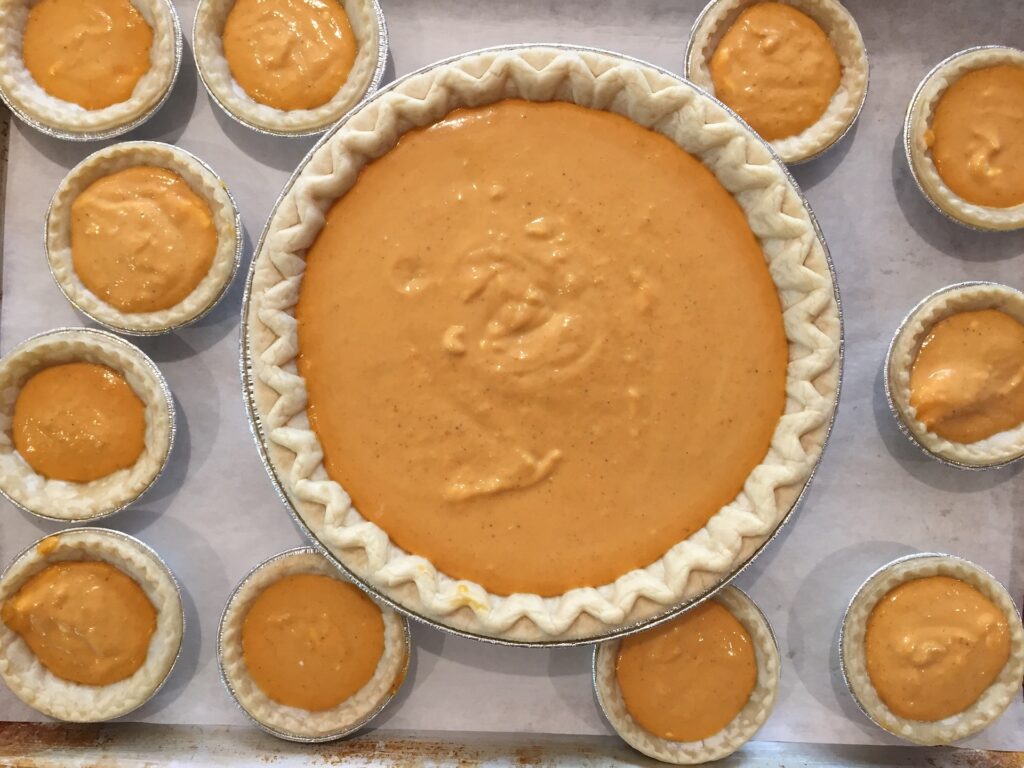 Pumpkin pie is a holiday classic, but its sugar content can be a deal breaker for people with diabetes. Thankfully there's an alternative way to eat pumpkin pie. In addition to tasting identical to regular pumpkin pie, this recipe can offer the same health benefits.
Pumpkins are rich in vitamins C and E, fiber, and can make you have better digestion.
This recipe requires two packages of vanilla or pumpkin spice sugar-free pudding mix, pumpkin pie spice, a can of pumpkin, skim milk, pumpkin pie spice, and graham cracker pie crust.
Mix the pudding mixture, pumpkin pie spice, skim milk, and pumpkin in a large bowl. You then spread out the mixture on the pie crust. Finally, refrigerate the pie.
3. Sugar Free Cranberry Bread made with Almond Flour
We believe cranberry bread is an even more underrated dessert than an almond cookie. Cranberries are a well-loved part of thanksgiving and Christmas, so including them in a loaf of bread makes sense.
There's a way for people with diabetes to indulge in this dessert without the guilt. This recipe still offers the health benefits of cranberries. Cranberries are high in antioxidants, fight against urinary tract infections, and provide plenty of Vitamin C.
This recipe requires almond flour, cranberries, eggs, olive oil, tapioca powder, baking soda, salt, baking powder, and vanilla extract. First, get a bowl and mix tapioca and almond flour, salt, baking powder, and soda. Get a second bowl and put in the olive oil and vanilla extract.
Add the second bowl to the first, add whisked eggs, then place the batter in an oven. Finally, place the mixture into a loaf tray and bake at 325 degrees for around 50 minutes or until it's golden brown.
Conclusion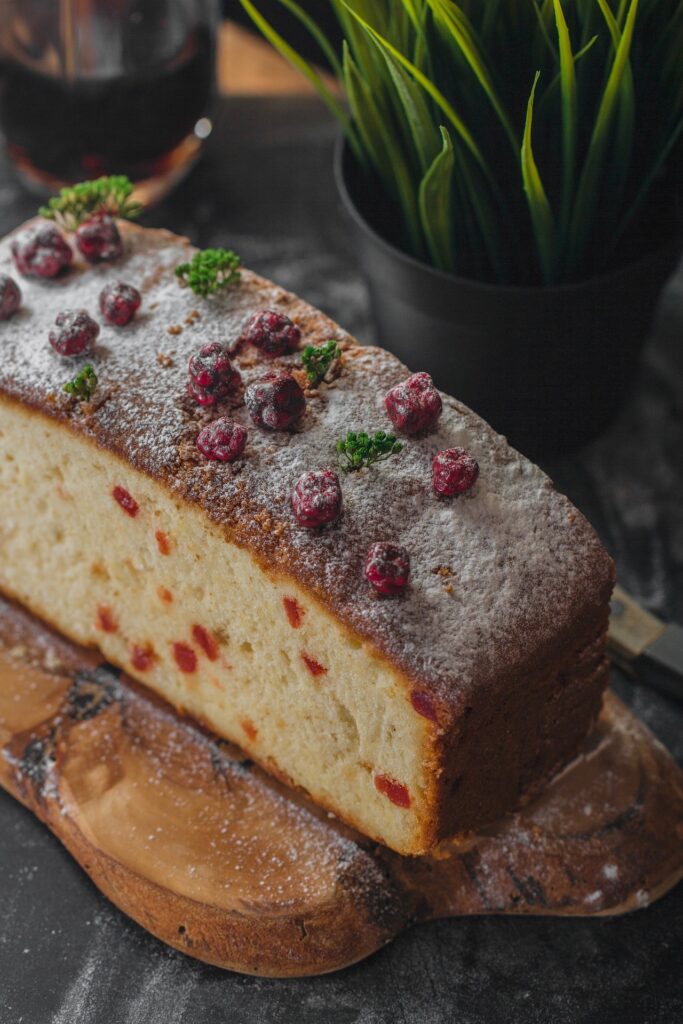 We were pleasantly surprised by how delicious all of the dessert recipes we found were, and you're just now seeing a tiny sampling of them. We hope you enjoy trying these recipes and are ecstatic about our next article on this topic.