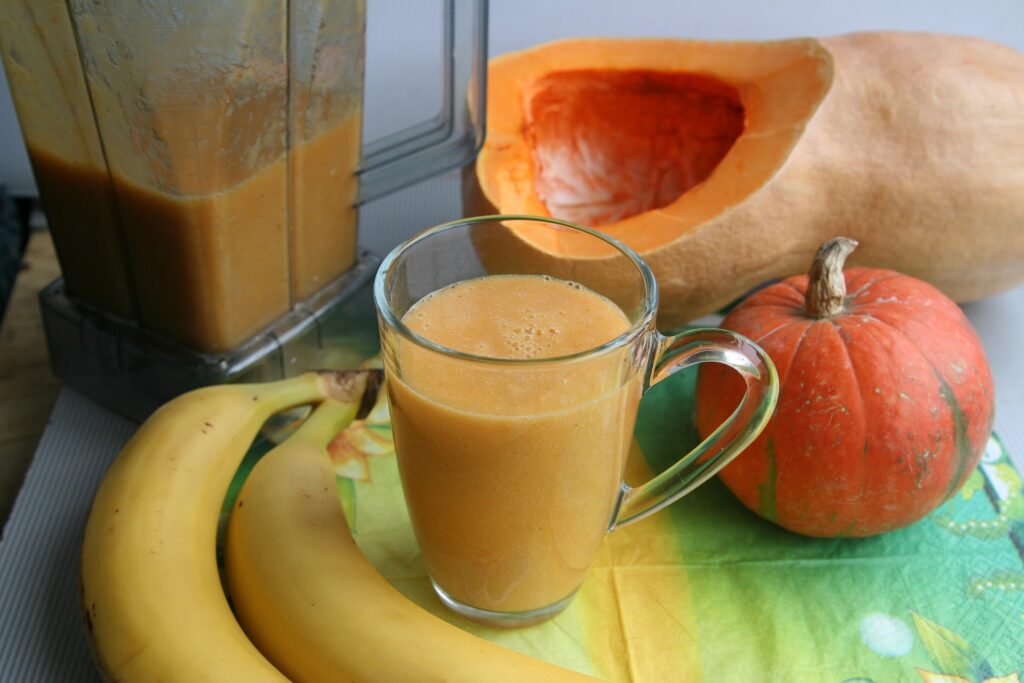 This article will be the last of the fall-snack series. We know that our followers have enjoyed what we've been presenting to them for the past few months, but we can't wait to move on to exploring winter-themed snacks. Before then, we still want to share with you all the tasty snacks you could try between now and the end of November.
Thanksgiving will give our followers plenty of food to enjoy, and you could make some of these snacks in addition to the usual treats on that holiday.
We're going to start our list with a modification of an ever-popular Thanksgiving dessert: pumpkin pie.
1. Pumpkin Pie Smoothie
Do you love pumpkin pie's taste but wish it were somehow even creamier? Then try a pumpkin pie smoothie. While it's easy to imagine this recipe as a sugar bomb, it's healthier.
This recipe requires mixing greek yogurt, a banana, almond butter, pumpkin puree, pumpkin spice, and vanilla extract in a blender. You mix it all, and you get a delicious mixture lower in sugar than a typical smoothie while featuring nutrients.
Greek yogurt contains protein and lower sugar than ice cream, bananas are heavy with potassium, and pumpkins have lots of vitamin A and antioxidants. This smoothie is sure to be your new Thanksgiving staple.
2. Zucchini Tots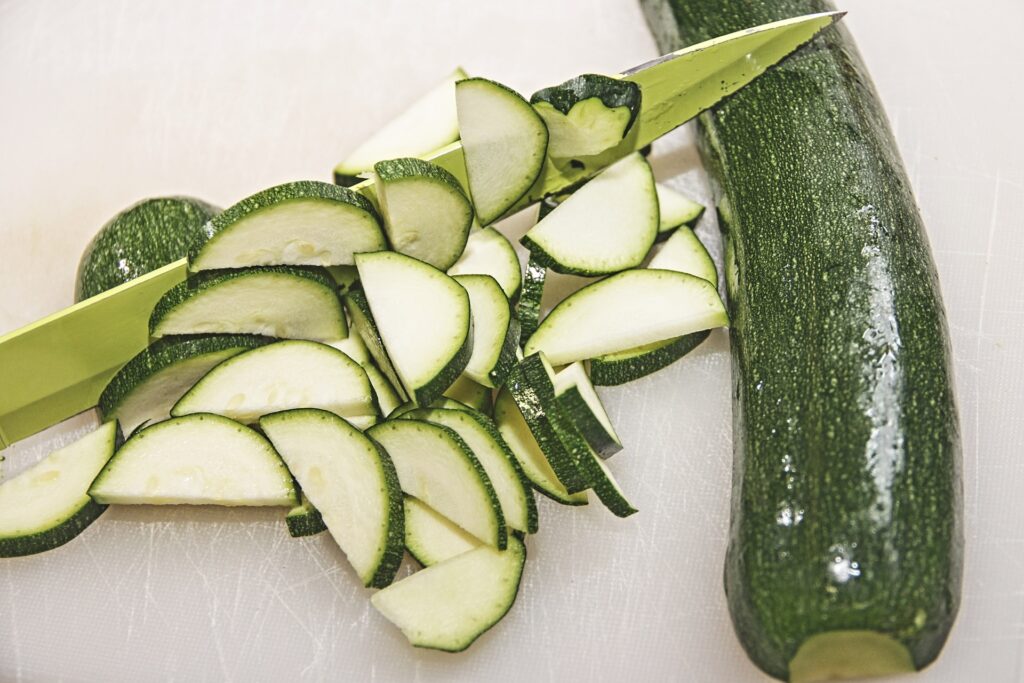 This recipe is even more unconventional than a pumpkin pie smoothie, but we're confident you'll find it just as satisfying. Zucchini's health benefits include being a good source of vitamin C, antioxidants, and fiber, but we know that not everyone cares for the taste. This recipe will be enjoyable for those who don't like this vegetable.
To make this recipe, mix shredded zucchini, one egg, cheddar cheese, panko breadcrumbs, pepper, and salt in a bowl.
After creating the mixture, you place different chunks onto a baking sheet, then put it in the oven to bake at 400 degrees for 25 minutes.
We swear that this recipe will taste even better than traditional tater tots.
3. Keto Pumpkin Bread
We haven't featured too many keto recipes, but this was too interesting, not to mention. We've gone over the health benefits of pumpkins in this very list, and we've also featured pumpkin bread in at least one previous installment in this series before, but we wanted to bring up the health benefits of keto bread.
Keto bread is often made with almond or coconut flour and is helpful to those who want to stick to a ketogenic (