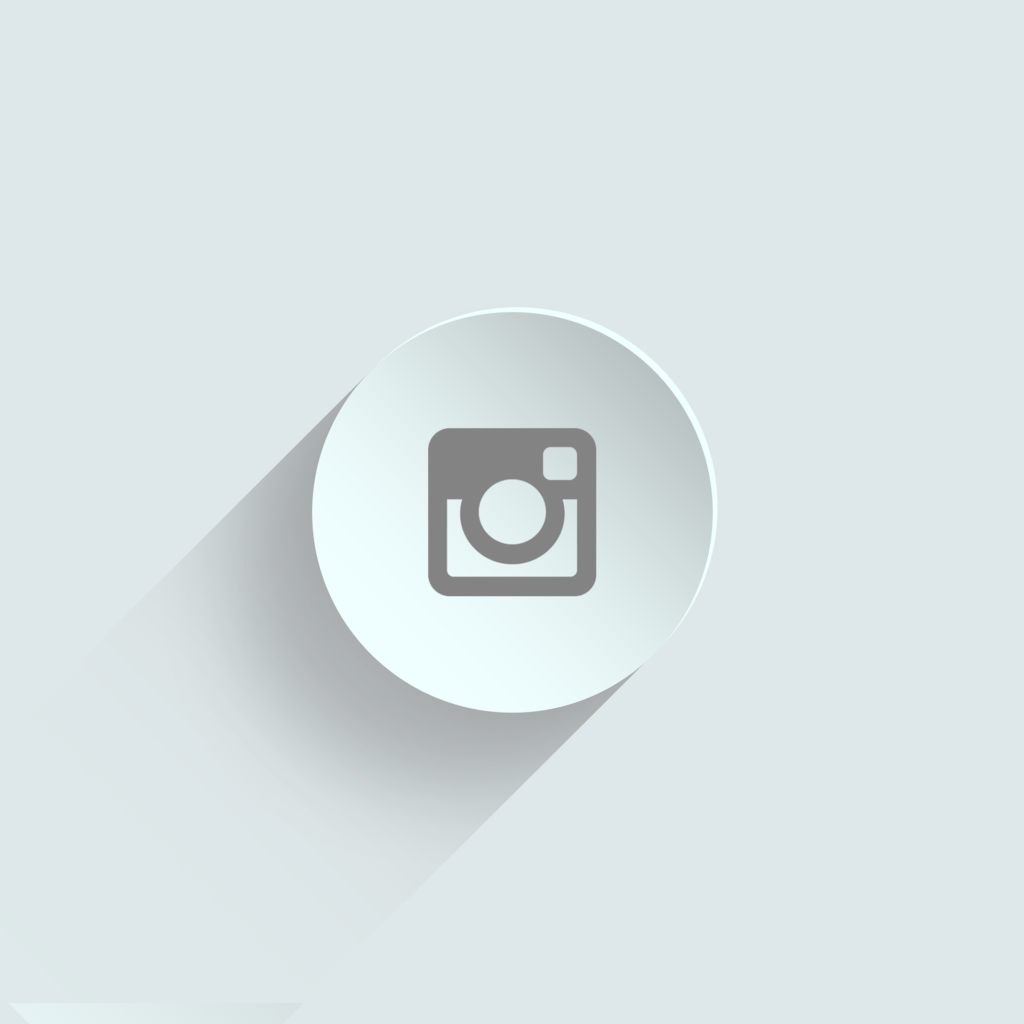 Yes, we're back again for the second to last article in this series for 2022!
We've decided that although we enjoy creating these articles and that you all enjoy reading them, we don't want to hammer this topic to the ground in a single year. Instead, we'll wait until 2023 before we delve into this series again.
However, we still have this article and another one for you all to read later this month. We certainly think that we've chosen good images to delve into.
We will start this list by looking at a simple image that doesn't hurt to look at.
1. Diabetes and Healing Injuries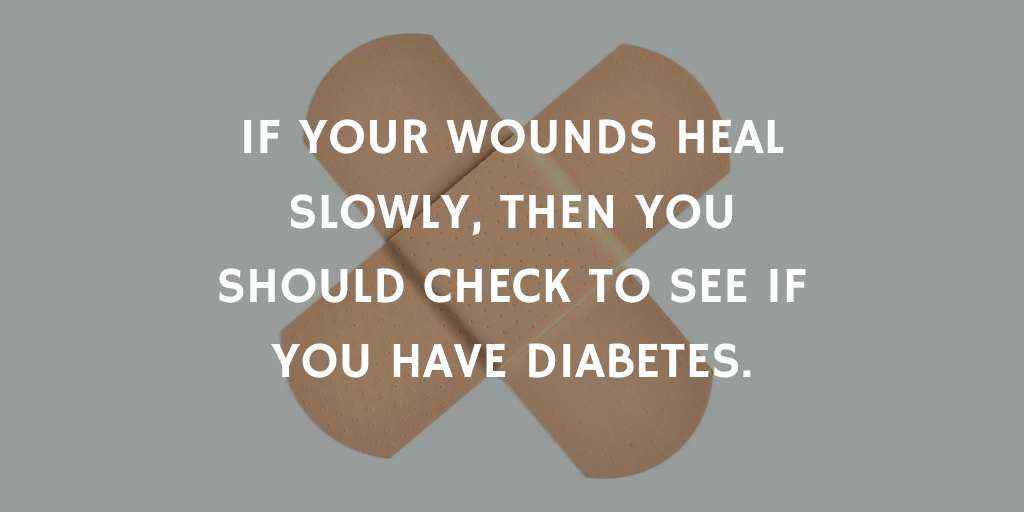 An article inspired this image.
We thought that it would be an exciting challenge to craft an image based on diabetes and injuries without having it look gross or bloody. We realized there was a powerful simplicity in choosing a picture with a bandage, which conjures up the idea of an injury without getting too visceral with the details.
Finding an image that we thought was appealing didn't take too long.
We adored how the above picture of an X-shaped bandage looked and how its warm flesh hues complimented a stark white background. We believe that the image we made is 'perfect' in conveying our message.
2. The Power of Turmeric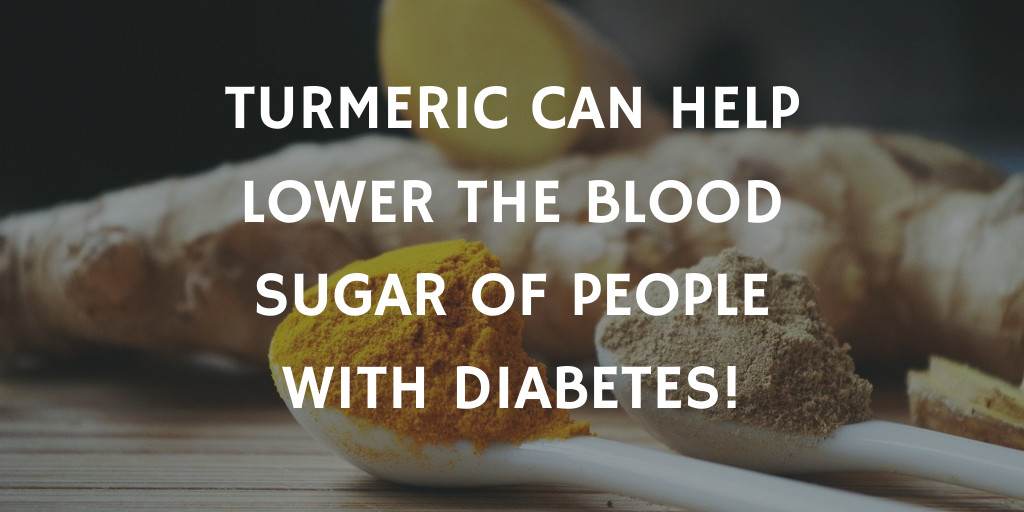 Like with the first image in this article, we were inspired to make this image based on an article we came across. We already enjoyed turmeric, so we wanted to look for a good photo of it.
We saw a variety of different types of pictures of turmeric. Some photographs were of whole turmeric, and some were of turmeric spices in jars or spoons. We ultimately wanted an image that had both kinds to sell our message better.
This image has starker contrast than the first image, with a mixture of deep browns, yellows, off-whites, and a strong splash of orange in the center.
Overall, we feel that the image makes turmeric visually appealing, which helps sell them to our audience.
3. The Delicious Joy of Chia Oats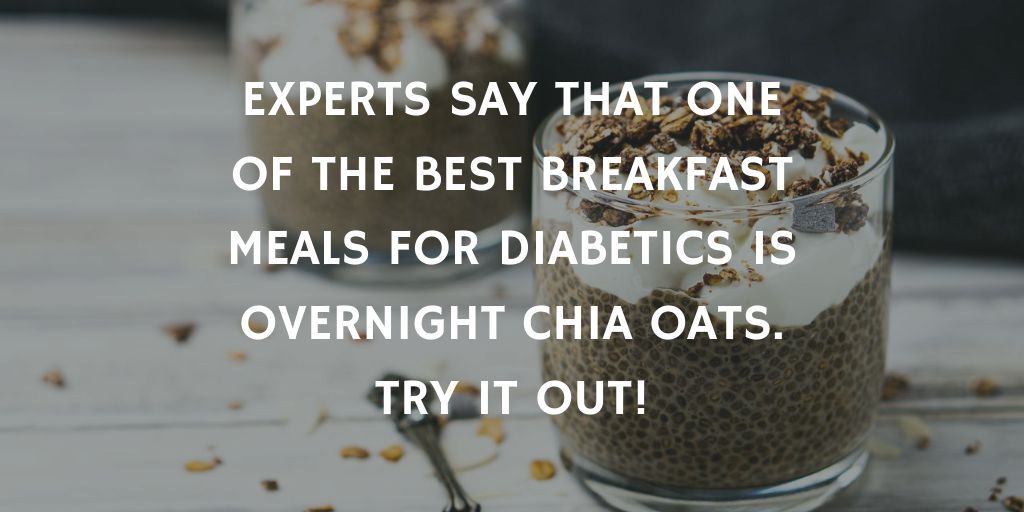 We already knew about the health benefits of overnight chia oats and how tasty they are. So, we knew we had to seek an image of especially tasty-looking overnight chia oats.
We came across this image and wanted to use it because of its darker colors. We think this image has the starkest color contrast out of all of the ones on the list, even if it's not the 'darkest' picture overall.
We think th