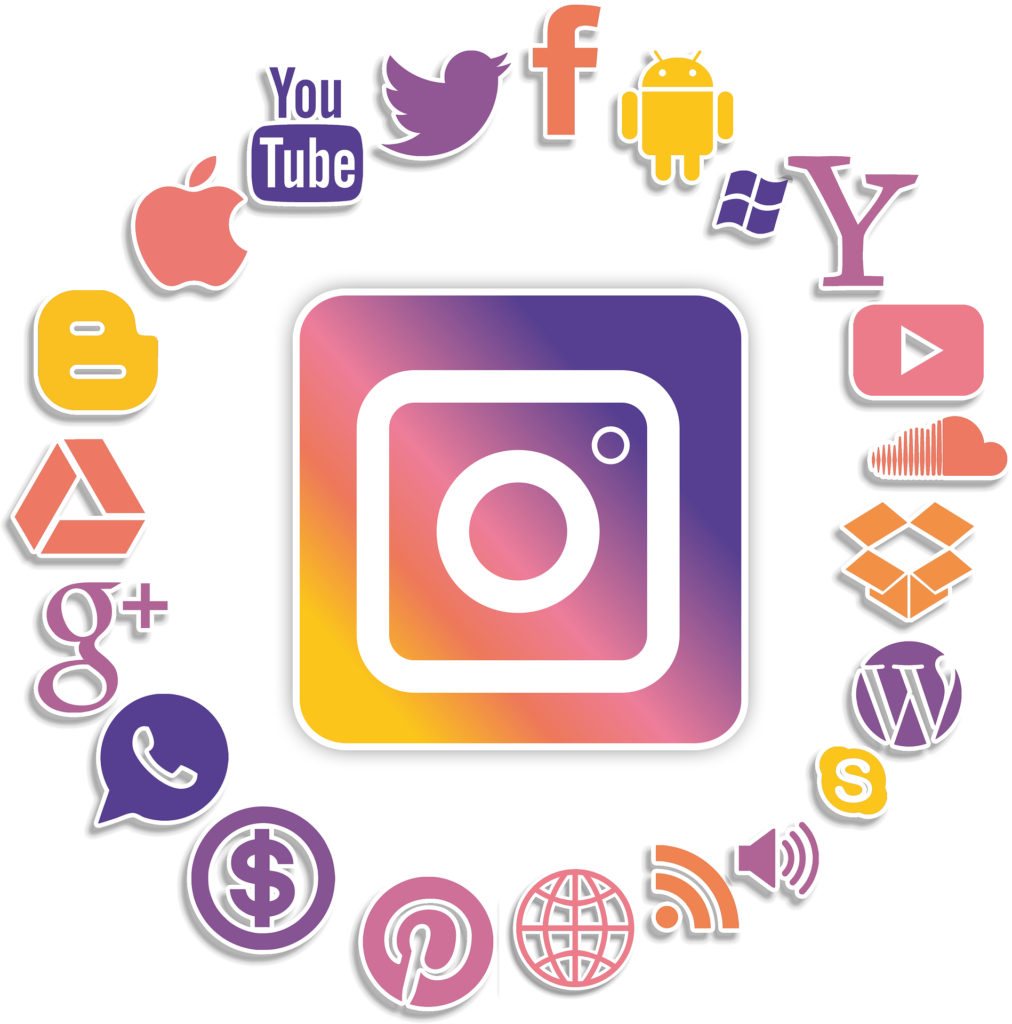 Here we are again, as we promised in our last article in this series. We hope you enjoyed our previous exploration and promise you'll get a lot out of this new installment.
We could honestly make more and more articles like this because of the number of images we plan to create for our sister company's Instagram. That's good news for you and use! We've found that sharing informative pictures on the internet is one of the most effective ways to communicate health information to older audiences.
We'll start this list with an image all about supplements.
1. The Importance of Vitamin D Supplements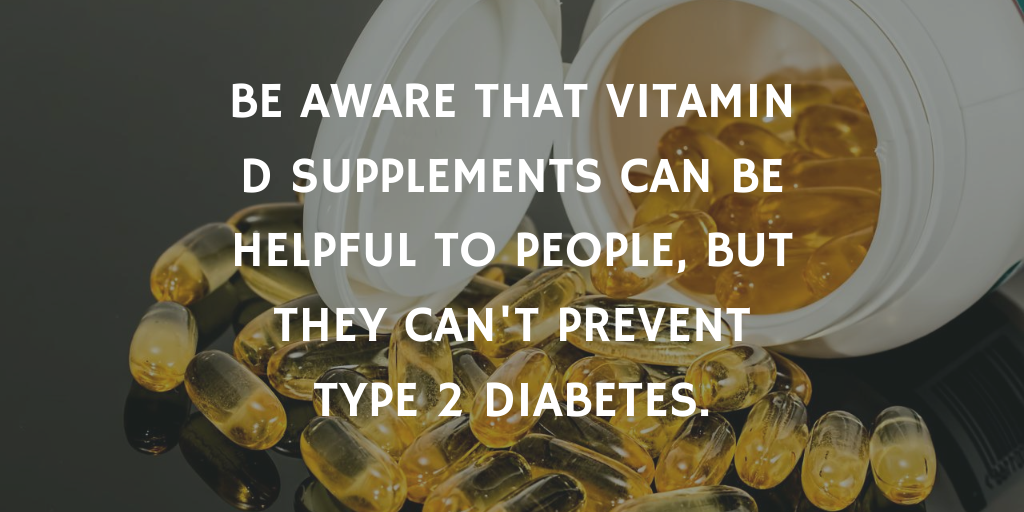 With this image, we started off wanting to make it with information we already knew instead of taking inspiration from a news article. The tricky part with creating an image based on supplements is finding a visually appealing image.
Supplements aren't the most photogenic objects, so finding a good photo of them can take some time. Thankfully, we found this photo, a close-up of yellow gell pills, on a black table, right in front of an opened white bottle.
The colors worked well together, especially with our pure white text.
2. A Nutritious Diet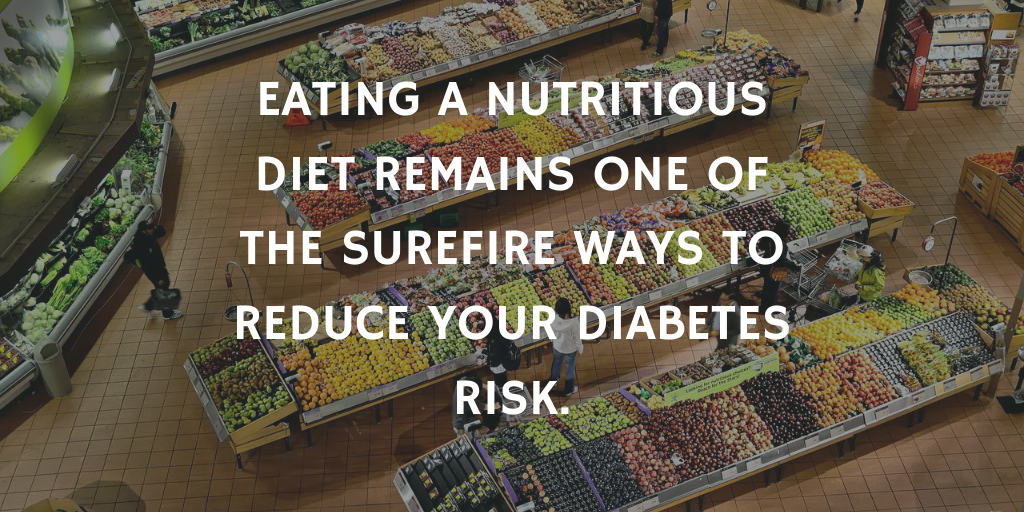 This image also derives from the information we knew beforehand.
We wanted to create a picture focusing on the importance of a healthy diet in reducing the risk of diabetes.
We knew we wanted a photo of colorful, healthy food, but we didn't want it to be a plate of food — we were thinking larger.
We searched for images of healthy foods and found a photo of a supermarket's produce section, which we thought looked super eye-catching. In our opinion, our image makes the observer appreciate healthy food like produce.
3. One of the Best Ways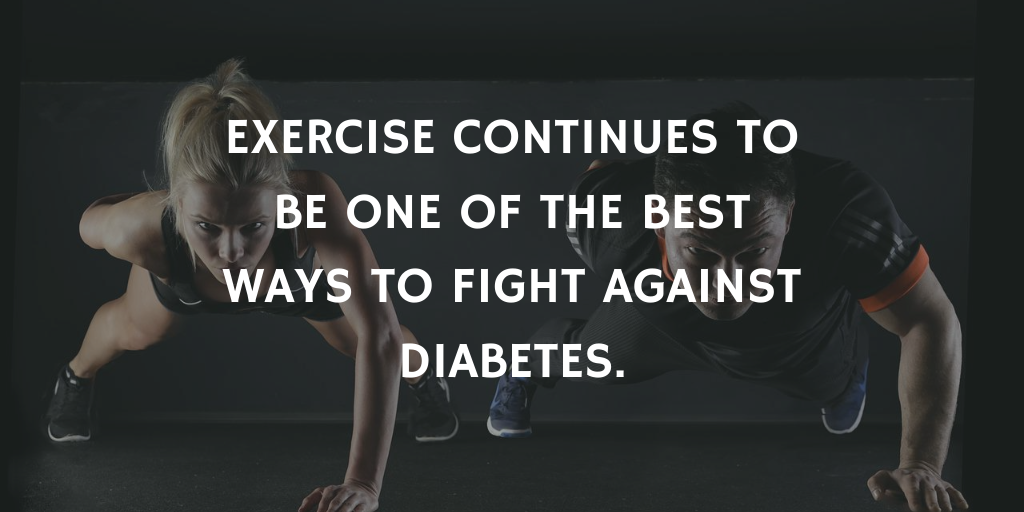 This image's inspiration came from reading a news article about how even semi-regular, modest exercise can reduce a person's risk of diabetes. We are accustomed to seeking out and making good images out of photos of people exercising, so this was a typical challenge.
We ended up with a unique photo showing two people, a man, and a woman, doing push ups in the same pose. We liked how the photo emphasized