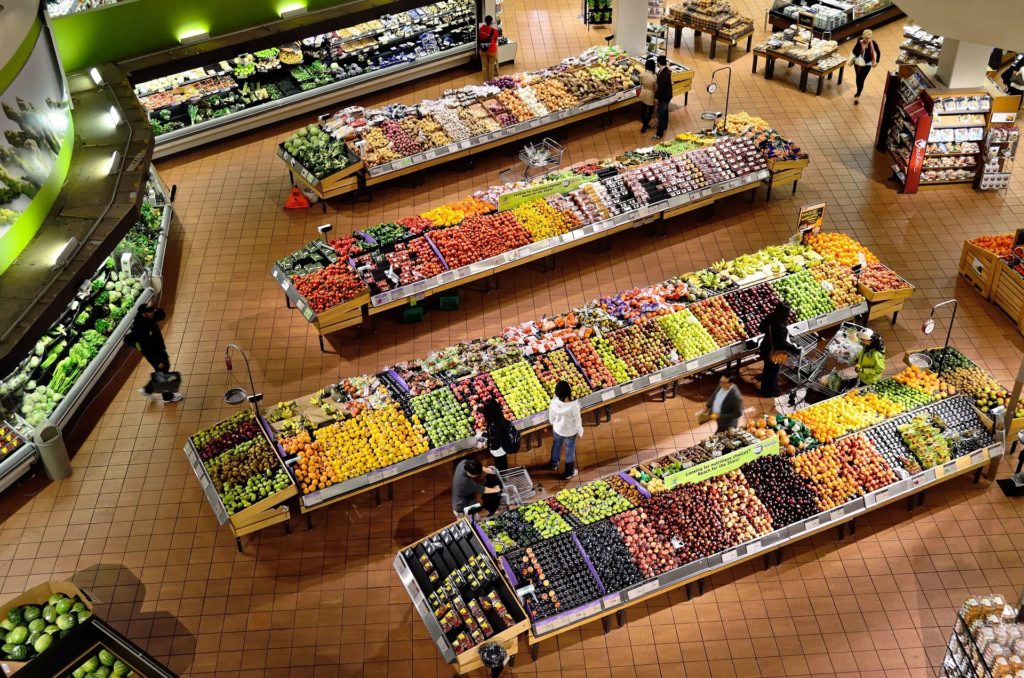 There's been a lot of bad sides to the extensive quarantine due to the pandemic. While an absolute necessity for preventing the further spread of COVID-19 (along with wearing masks, social distancing, and sanitizing), the psychological effects from prolonged absence from other people and public spaces can intensify mental health problems.
Anxiety and depression have gotten worse in a significant portion of the population due to how extensive this pandemic has gone on.
There's a light at the cavern's end due to the expanding usage of COVID vaccines. In the future, people can pack in supermarkets and healthy foods again without fearing for their health or even lives.
To that end, we wanted to create another article about good healthy food stores that you could conceivably visit in the future. We will start with…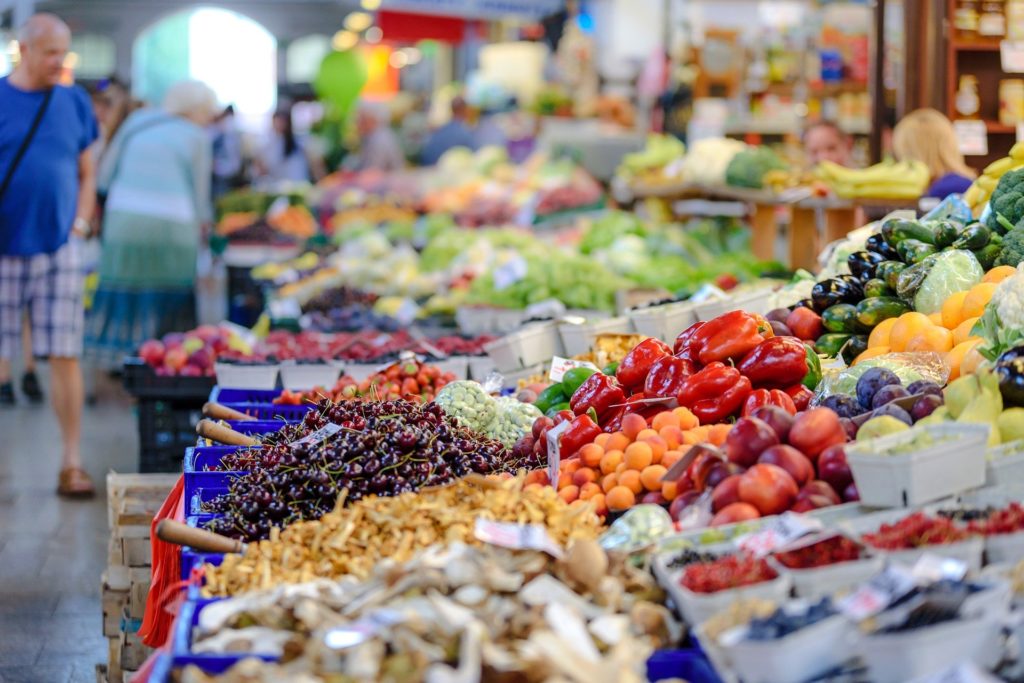 How can you hate a store that has the word "Mom" in the title? This store is in six states, such as Maryland and New York, and has been providing food of wonderful quality since 1987. According to their website's History page, they currently employ over 1,000 people and have a specific mission: protect and restore the environment.
We think that such a mission is applause-worthy since environmental problems are such a tremendous problem today. If you were to ever visit and buy from MOM's Organic Market, you're making your meal and the world better.
H-E-B is one of the biggest supermarket chains in the state of Texas, if not the biggest.
According to their website's About Us page, they are committed to servicing local communities as well as ensuring sustainability. Aside from that, H-E-B has a massive variety of food, organic or not, at affordable prices.
People all over Texas love H-E-B, and their support means that the store will continue to service them for the foreseeable future.
Established in 1975, Earth Flare is a North Carolina-based store that offers a similar quality of food as the previous store in this list, but to a more localized community.
The website states the store promises that their food lacks added hormones, artificial sweeteners, antibiotics, high-fructose corn syrup, and more additives.
If any of our readers ever go to North Carolina in the future, we recommend that they check this store out.
Conclusion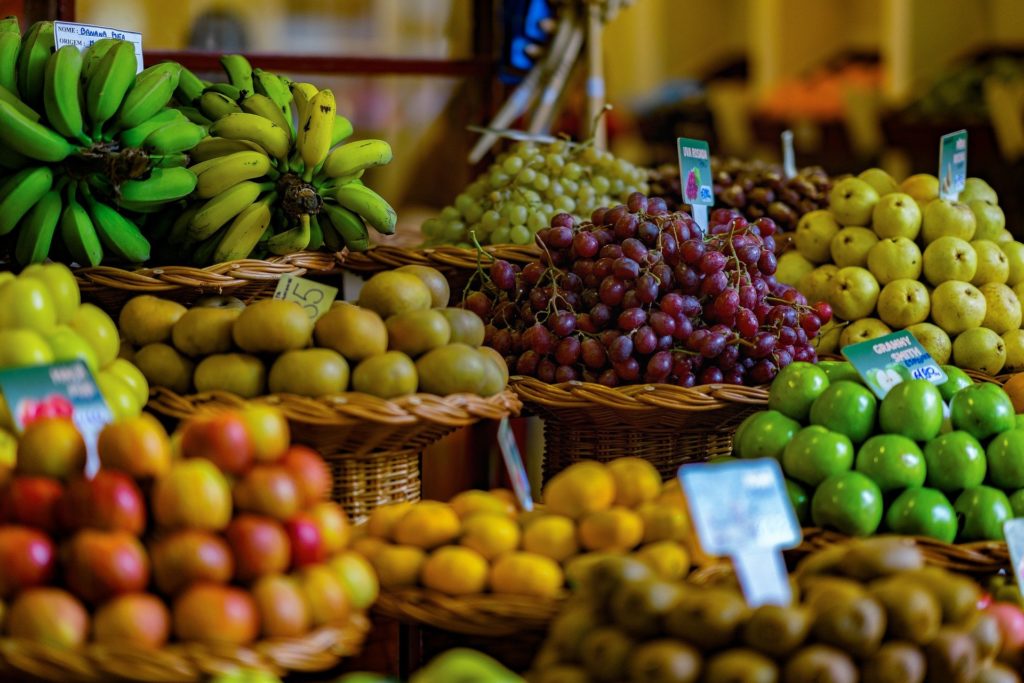 There are even more excellent health food stores out there, and we'd love to write about them more somewhere down the line.