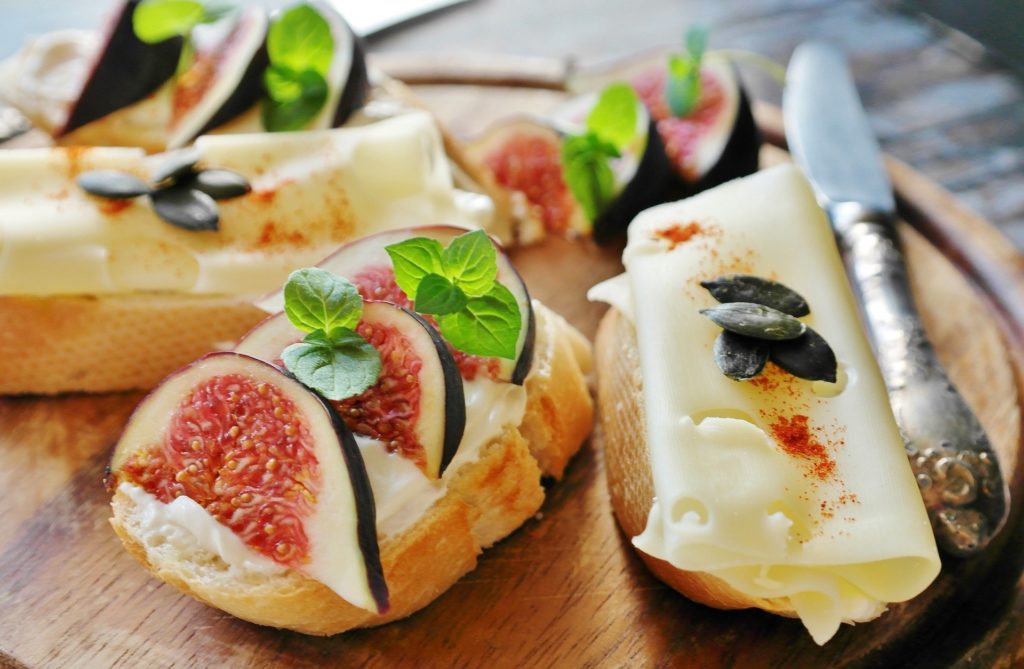 The COVID-19 pandemic has gone on for such a long time that there's a common issue arising: "pandemic pounds." Basically, prolonged time indoors, coupled with the stress that comes from living through such a dangerous event, means that many people try to cope by overeating. Whether the weight is gained by lots of little snacks or eating huge meals, many people are getting heavier.
We thought it made sense to return to the topic of healthy snacks so that our readers can have a friendly reminder of how they can indulge their hunger in the midst of all this. We will start with…
1. Zucchini Noodles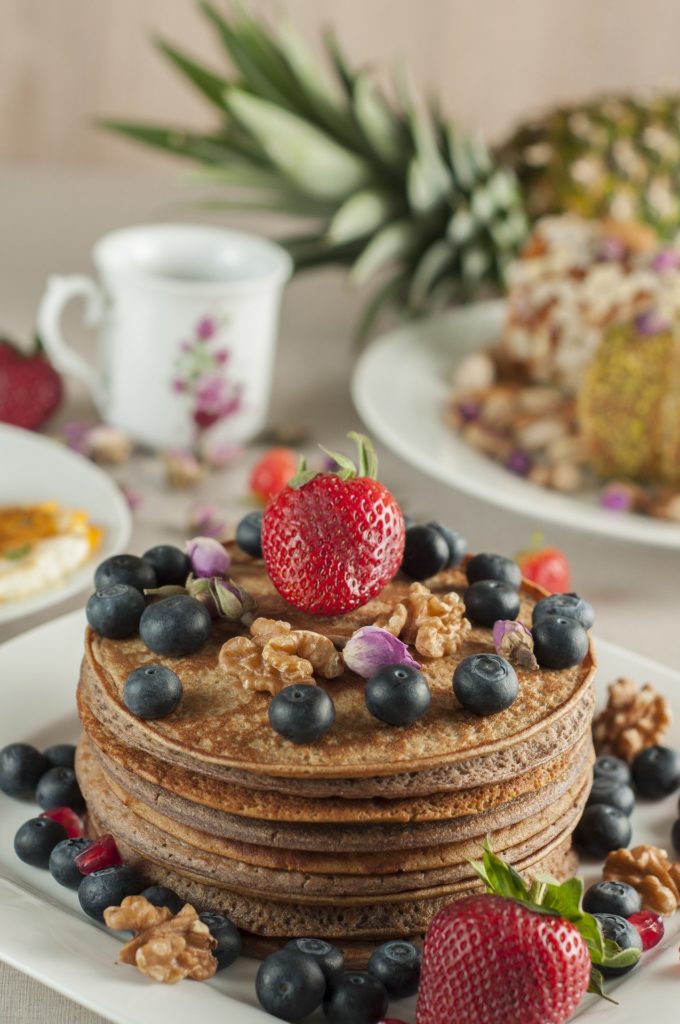 Zucchinis are good and healthy. Noodles are good, but their health qualities can vary depending on what type you can buy. While whole-grain noodles are a good alternative to white noodles, we think that zucchini noodles or 'zoodles" are an even better alternative.
Zucchini noodles often have less sodium than white or whole-grain noodles, which means that it's better for your blood pressure, and they're perfect if you're on a low-carb diet.
2. Popcorn
Yes, you read that word correctly. Popcorn, like noodles, can be a healthy snack, but again, that depends on what type you get. Instead of getting your typical extra butter or movie theater butter type popcorn, we would recommend trying out low salt, unbuttered variants.
Popcorn can actually be a good source of fiber while also having an appealing taste. So, if you're watching a movie at home or binging a television show, you can have a bowl of healthy popcorn to eat.
3. Frozen Fruit
We will never dismiss the intrinsic health qualities of fruits, never. Fruits and veggies are the bedrocks from which the rest of a healthy diet springs from, and that will always be the case. However, some people may get bored of fruits, even if they taste good, and may choose to eat a less healthy snack, such as ice cream or a frozen cone, just for the cold taste.
With that in mind, we want to suggest that those people choose to eat bags of frozen fruit instead of ice cream. With frozen fruit, you get a sweet taste with a cold tinge, which can make it even more appetizing.
Conclusion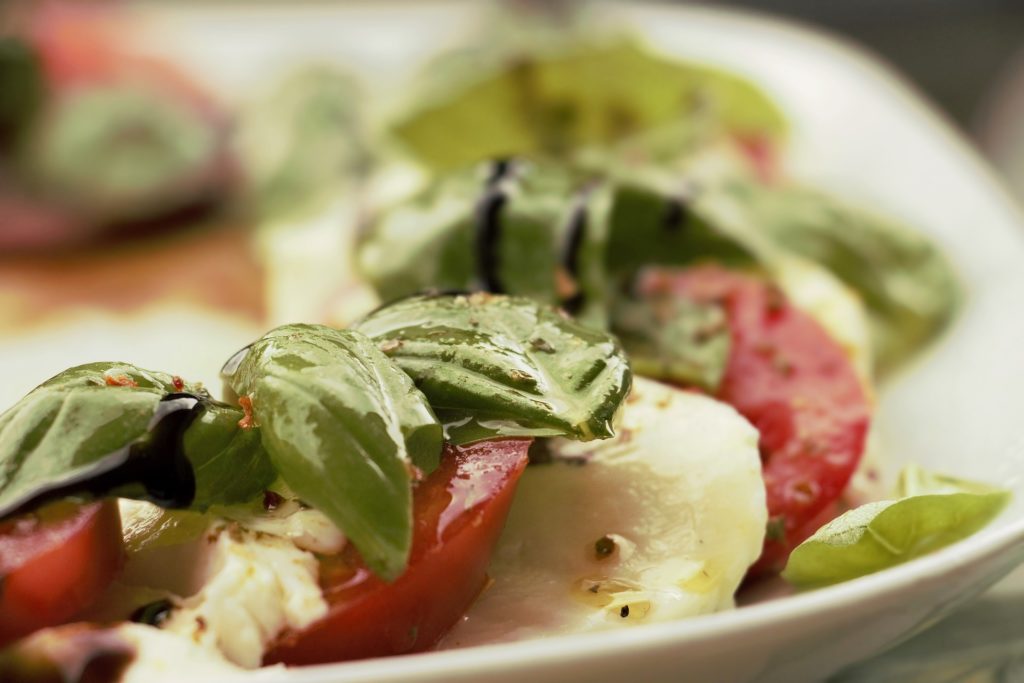 Whenever you snack, do it with something that's good for you.