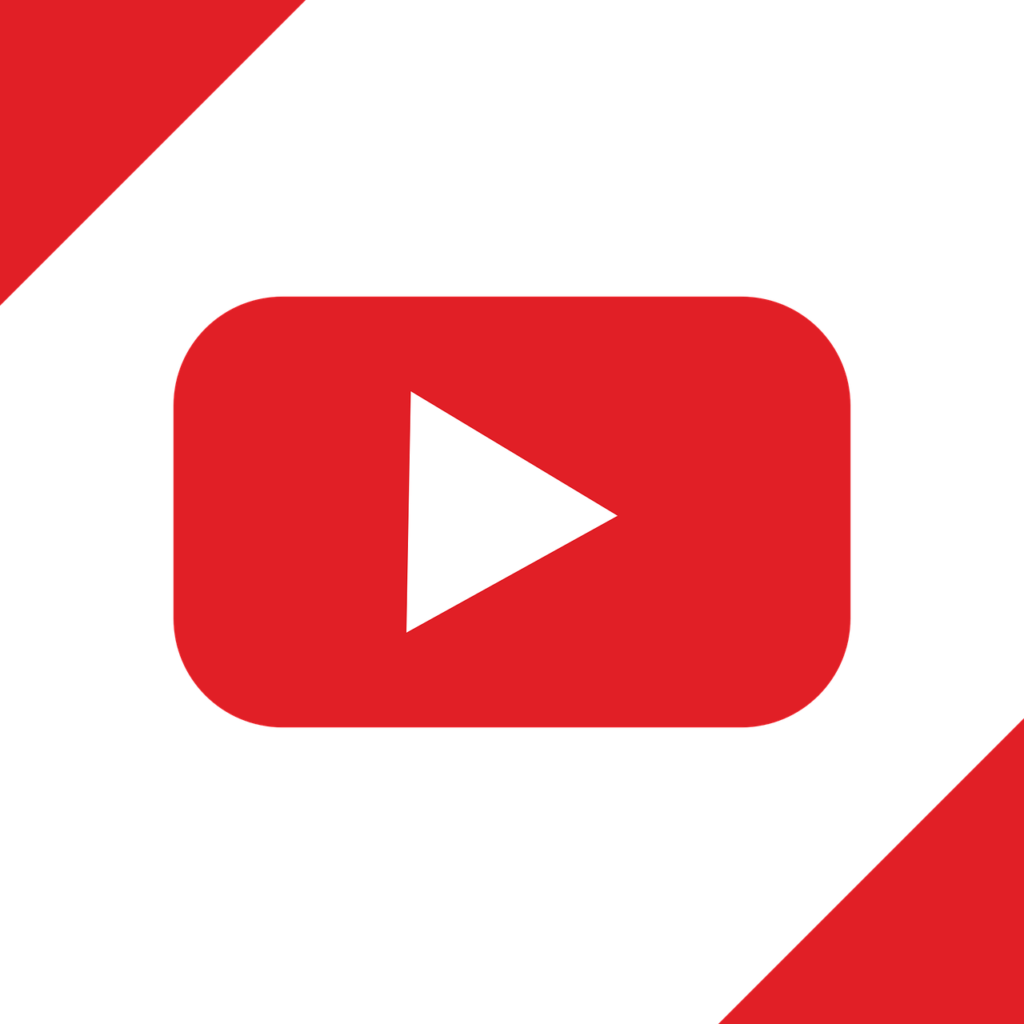 We live in a very gratifying age in a lot of respects. Ever since the creation and wide spread adoption of the internet, countless people the world over can now have access to anything they could ever want. That includes gifts, recipes, information, friendship and videos on any topic imaginable.
A hugely popular video topic, and one that we will continue to create articles on, are ones about exercise. Fitness enthusiasts have a generous breadth of options that fit into their specific needs, and we have previously highlighted some good exercise themed channels before for the benefit of our loyal readers.
We don't intend to stop making videos on this topic any time soon because it's a rich well. We're going to start off yet another list on this topic with….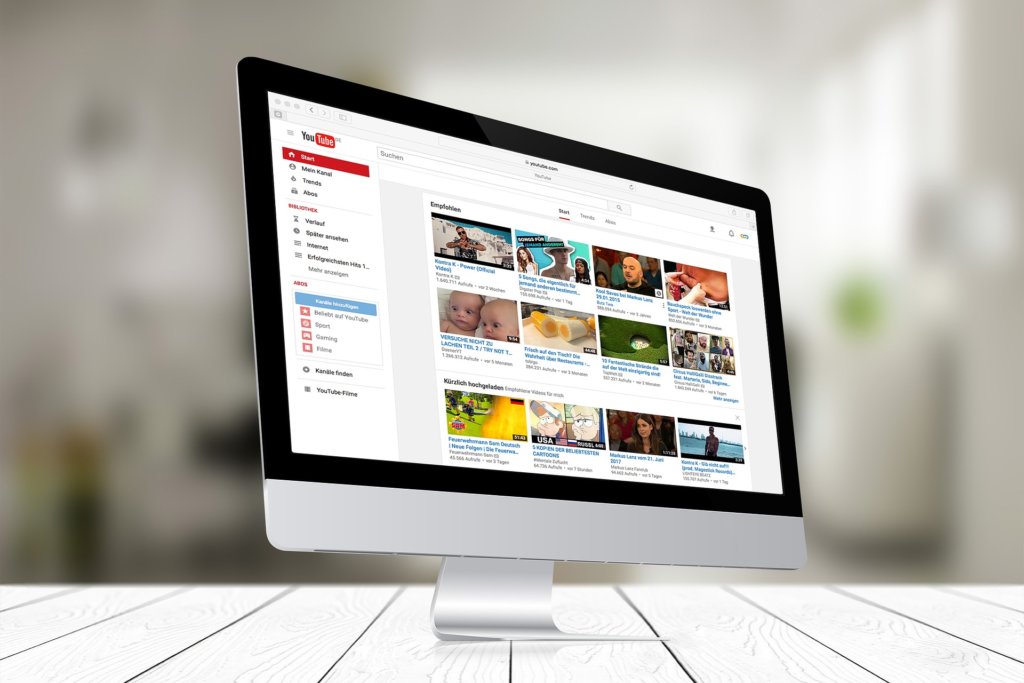 Anything that includes the word "project" in its title might come across as stuffy and overly formal, and yet this popular channel is anything but.
At 1.4 million subscribers, the Body Project's about page boasts that they have an exercise programme which includes resistance training, yoga, HIIT cardio, and other such popular activities.
This channel has even more subscribers than the previous one, at 3.16 million subscribers. This channel has playlists of videos on the topics of Daily Workout Routines, Weight loss & Cardio, Arms & Upper Body, and more.
A lot of this channels videos have a simple quality to them, since it often just has the performer in front of a colorful void, but it's bare-bones quality helps to communicate the main point: the proper form of exercises.
What's even better is that channel updates on a frequent basis: Monday thru Friday, and Sunday.
This channel is in the middle of the previous ones on the list in terms of popularity, at 2.73 million subscribers.
The playlist of exercise topics on their channel includes Ab Blasters, Home Workouts for Seniors, Home Fat Burners, and more.
They have lots of appealing videos, and we recommend that you start watching them with the '7-Day Beginner Workout Series', which a great introduction to working out if you've been out of practice.
Conclusion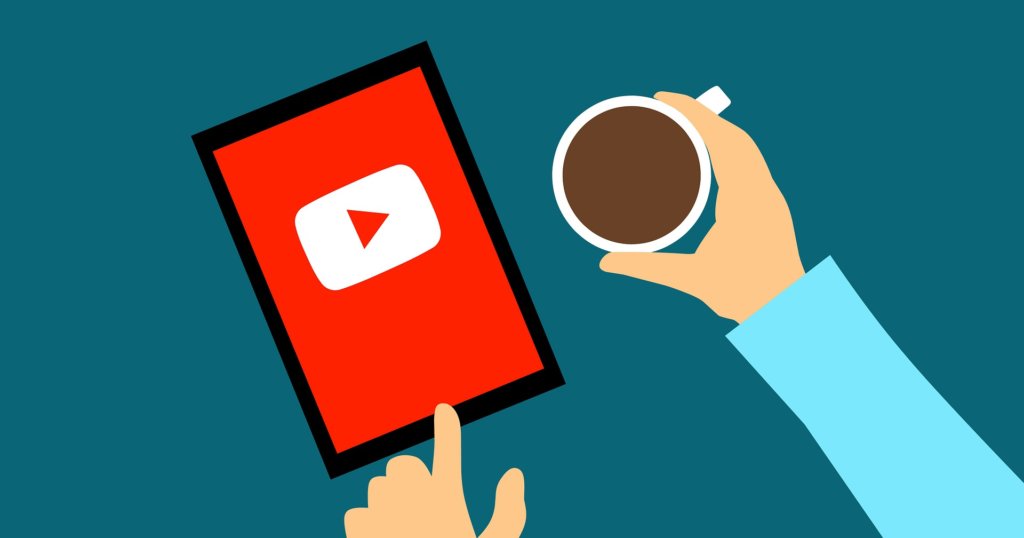 We think that we choose an especially cool selection of exercise channels this time around, and we know that there are even more like them out there. Our next article on this topic will be just as informative.