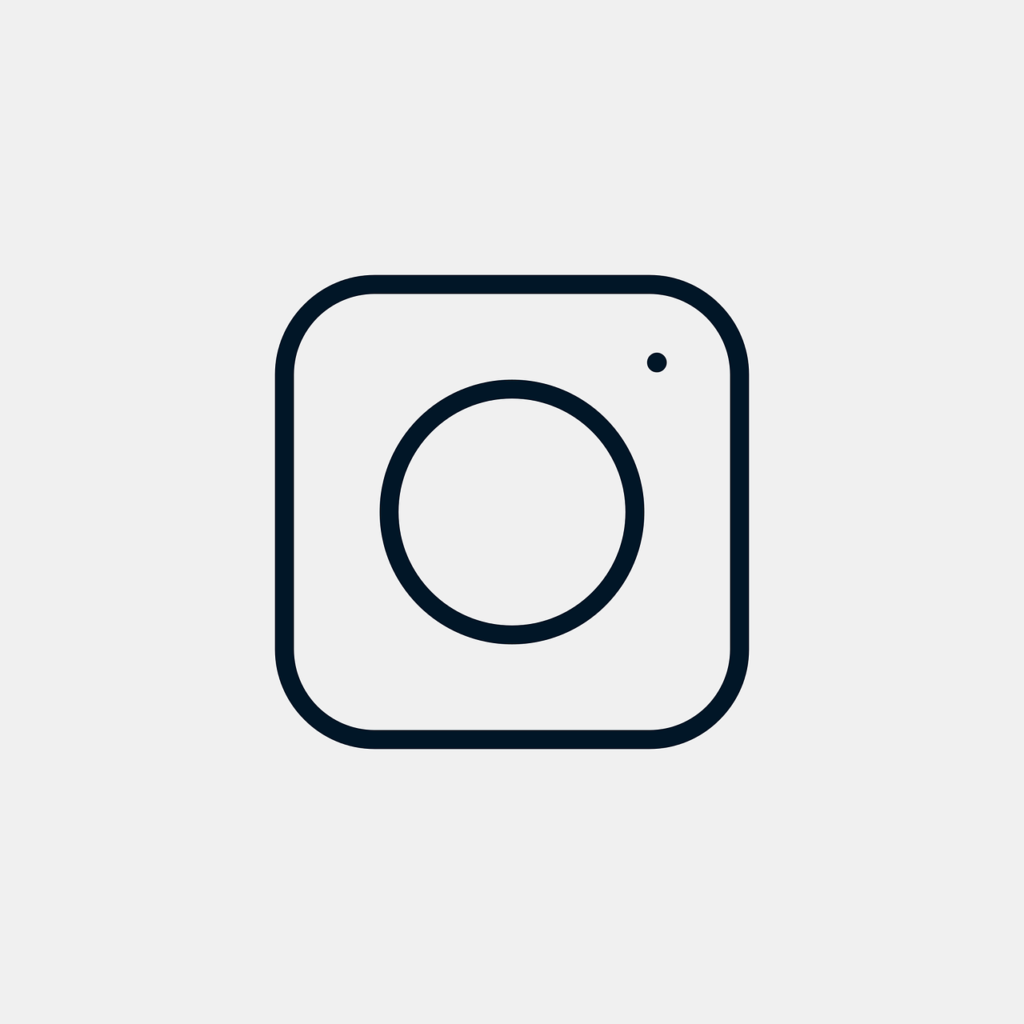 We love posting to Instagram regularly because it allows us to engage with our followers uniquely. With Instagram, we don't just advertise recent blog articles or repost intriguing posts from other accounts, but we get to share beautiful and engaging imagery that we created!
We hope that with each text-heavy image we create and share with you, you gain a little more appreciation for who we are as a company and what we do. We've steadily increased our followers as time has gone on and more custom images are made, so clearly, our efforts are doing much good for us.
We've posted some fantastic images recently, and we can't wait to explore their deeper meaning and backstory. We'll start with one that features a juicy red fruit…
1. A Low Glycemic Diet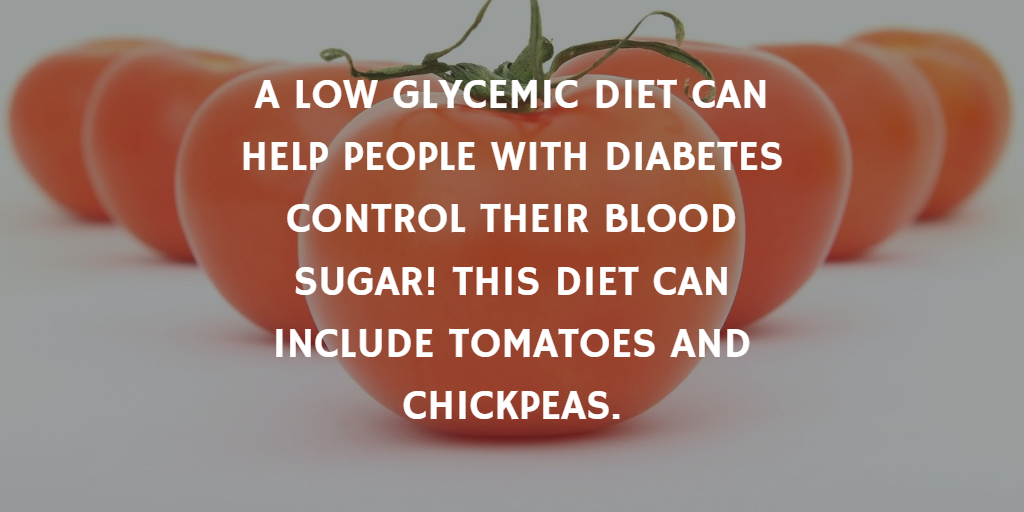 We fell in love with this image of tomatoes when after discovering it. The sharp and bright contrasting colors were a big reason why, but the image's composition was another factor. We thought it was cute that it featured a variety of tomatoes on either side, and they all led to one in the middle with a green stem.
We also recently read about low glycemic diets, which can be beneficial to blood sugar control.
We knew that a low glycemic image of tomatoes would go along great with a text expressing our discovery, and that's why you see the above image.
2. Olive Oil is Diabetes-Friendly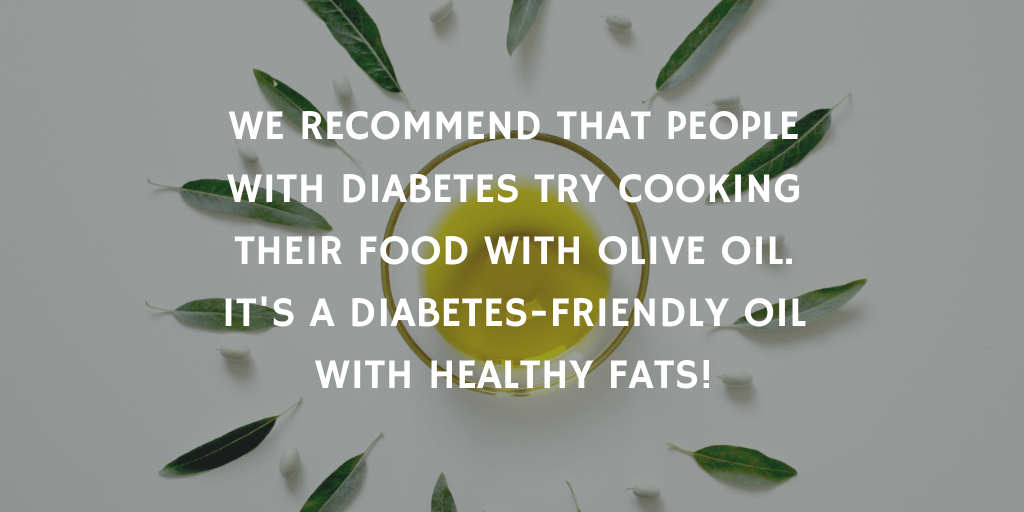 This image has the same positive qualities as the one above, with strong, bright contrast between the white, greens, and yellows. We liked the flower-like pattern the green leaves made around the cup of olive oil and knew that it would compliment the white text when dimmed.
As for the text, it, like with the tomato featuring image, conveys information that we thought our followers would appreciate knowing.
That message is: olive oil is a diabetes-friendly oil that they should try out.
3. Diabetes and Hot Weather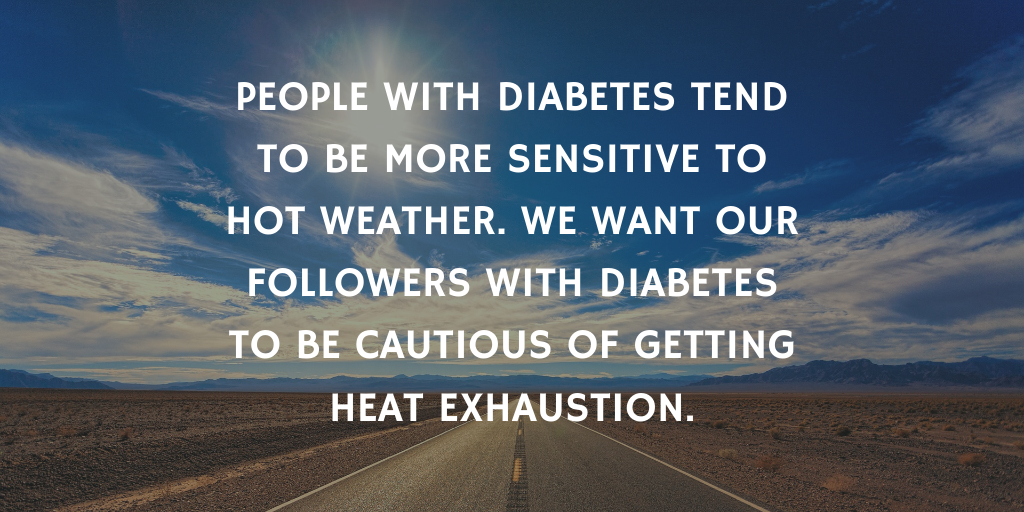 We read that people with diabetes are particularly sensitive to hot weather, and that inspired us to search for a picture that gave off the idea of heat and summer without being too obvious.
We discovered this image of a long stretch of road surrounded by dirt and distant mountains underneath a blue and white sky and knew that it would be perfect.
This image is the most useful one for our followers to read because of how intense the heat has been in many parts of the United States this year. All of our followers, with or without diabetes, deserve safety.
Conclusion
While summer may be approaching its end, this won't be the last time you see an article like this. We look forward to explaining more of our images to you all.