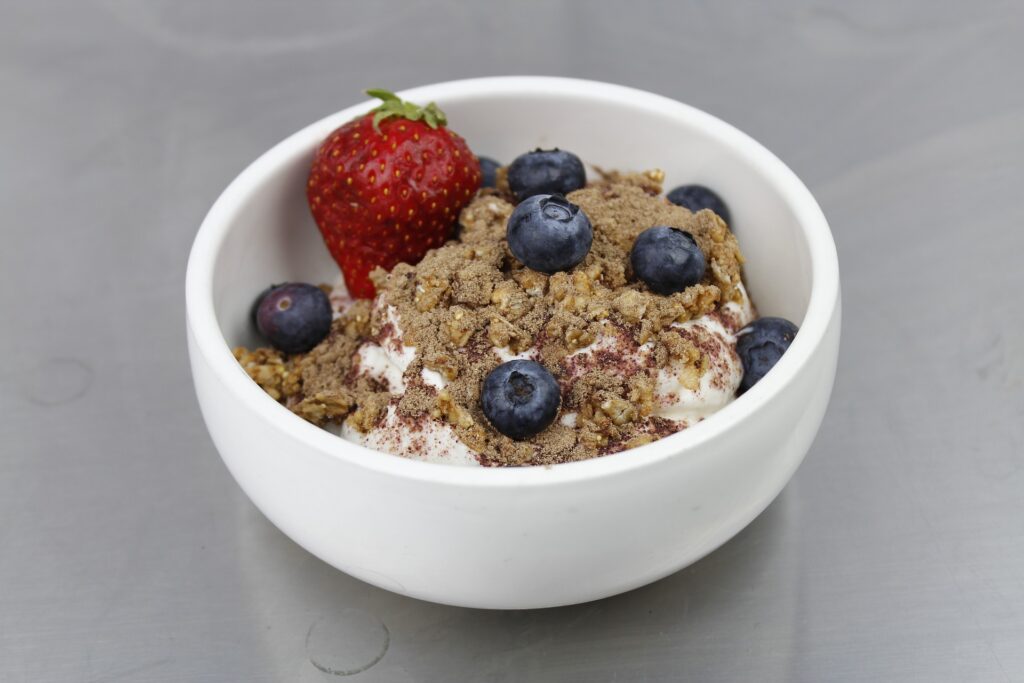 We're sure that our followers are happy to see this installment in our series about snacks to eat in the fall. Summer is gone, and with it, hot days and cold snacks. Now that we've entered fall, we can enjoy cooler days (but still somewhat hot if you live in states like Texas or Arizona) and delicious, seasonal, healthy snacks!
We've scoured the web for more healthy fall snacks, and we were overwhelmed by how many looked so delicious — and, frankly, how many involved pumpkins. That's a good thing because pumpkins are delicious and healthy.
However, we're not starting this list with a snack that includes pumpkin. This snack has a more tropical flavor.
1.Toasted Coconut Granola
Yes, this snack includes coconut! Coconut is an excellent fruit because of its relatively low amount of fructose and its high amounts of iron, copper, and manganese. Toasted coconut also goes well with granola, which offers a crunchy, sweet, savory taste and fiber.
You can add many different things to granola, but we guarantee you'll love to add toasted coconut again and again. We also recommend eating this mixture with greek yogurt for additional sweetness.
Speaking of greek yogurt…
2. Pumpkin Pie Greek Yogurt Parfait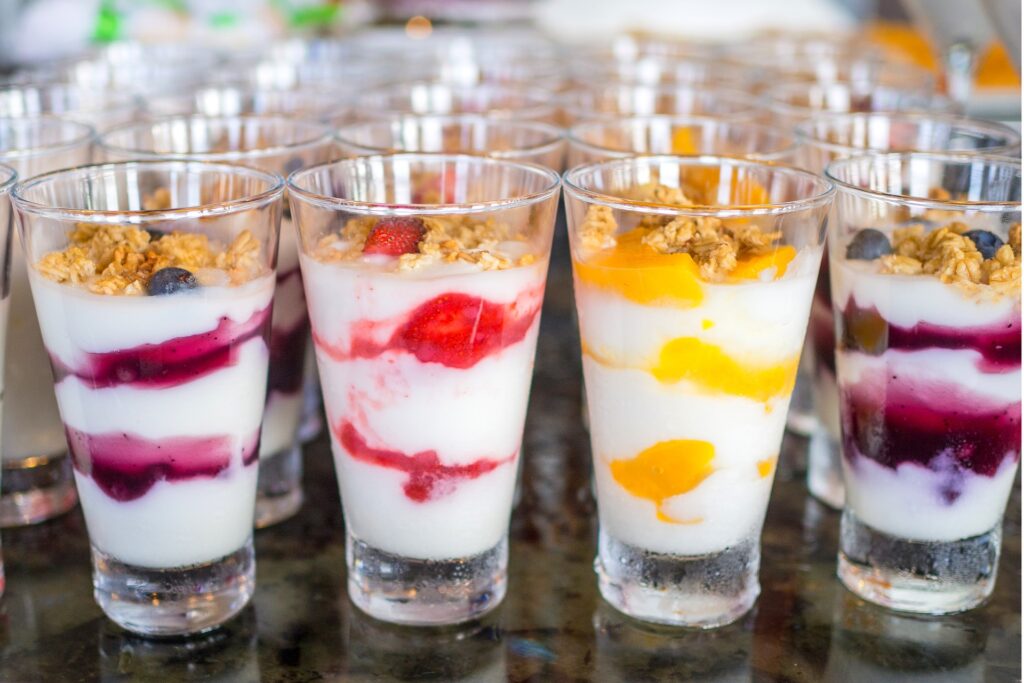 Yes, you can and should mix pumpkin pie and greek yogurt! For this recipe, you bake the pumpkin pie filling, mix in the greek yogurt, and then you're done! We guarantee that these two foods mix, as well as peanut butter and chocolate, and are healthier to boot.
Pumpkins have tons of vitamin C, folate, and iron and promote digestive health, while pure greek yogurt offers protein, calcium, and less sugar than ice cream.
This recipe will give you a snack that's better than a chocolate fudge sundae.
3. Apple Cookies
This recipe is interesting because it doesn't involve any actual dough, but we're sure you won't mind.
This and the coconut toasted granola recipe are the simplest ones on this list! With this, all you do is slice an apple into very thin rings and put peanut butter, granola, and chunks of dark chocolate all on one side.
It's a cookie you don't have to bake and offers antioxidants, protein, fiber, and a lower amount of sugar than a regular chocolate chip cookie. It's the perfect snack to munch on as you look out the window at the orange leaves start to fall.
Conclusion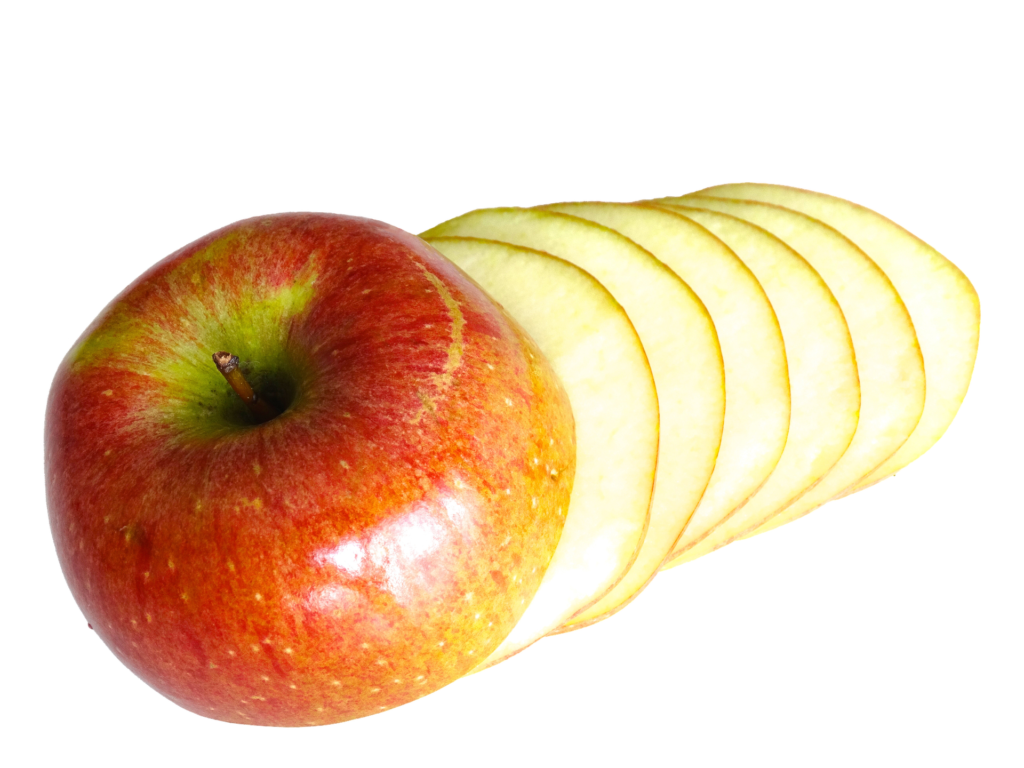 We hope that you enjoy the beginning of