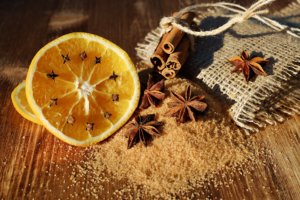 A common problem that many people grapple with nowadays is the health troubles that arise when they consume too much sugar. One of the leading causes of type-2 diabetes and heart disease is excess sugar consumption, which is often in conjunction with an excess of calories. Humanity has enjoyed sweet treats for thousands of years, whether it be from honey, ice cream, or chocolate, but the sheer availability and affordability for those products is unlike it's ever been before. Americans have a big sweet tooth that it wont give up on. Unfortunately, that same sweet teeth has caused sky rocketing child and adult obesity rates. Many people could stand to cut back on their sugar consumption.
We made this article to help people like you or someone you know cut back on sugar before too much of it causes adverse health problems.
1. Cut Back On Foods With Added Sugar
The sneaky thing about sugar nowadays is that it can pop up in places you wouldn't have suspected. While you can and should cut back on foods with 'obvious' connections to sugar, such as ice cream or soda, added sugars can still be in foods such as ranch dressing or bread.
You have to keep an eye on the amount of sugar in foods if you sincerely want to dramatically lower your overall intake.
2. Limit Sugar Intake to Mainly Fruits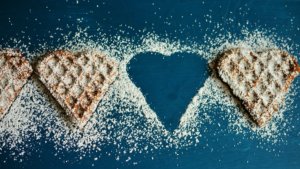 If you avoid the 'obvious' sugar heavy foods, as well as the ones with added sugars, then you are on the right track. The thing is, while excess or added sugar can certainly be harmful, that doesn't mean you have to cut sweet things out of your life entirely for the sake of good health. It's often advised, with good reason, that you should have a healthy diet that makes room for fruits. Fruits have fructose, a type of sugar, alongside fiber and antioxidants.
Unless you have a severe problem with your glucose levels already, there's no reason why you can't enjoy a handful of strawberries or an apple in between meals.
3. Avoid Too Much Fruit Smoothies
You can always have too much of a good thing, and fruit is no exception, especially if it's made into fruit smoothies. If you have more fruit smoothies than is necessary, you get too much fructose, which can cause weight gain.
Like most foods, fruit smoothies should be eaten in moderation, perhaps as a more nutrient dense alternative to a cup of ice cream or a candy bar.
Conclusion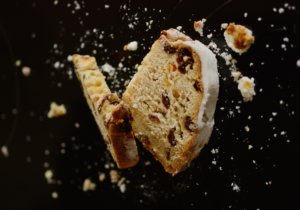 We hope that reading this list has helped you put your sweet tooth under control.