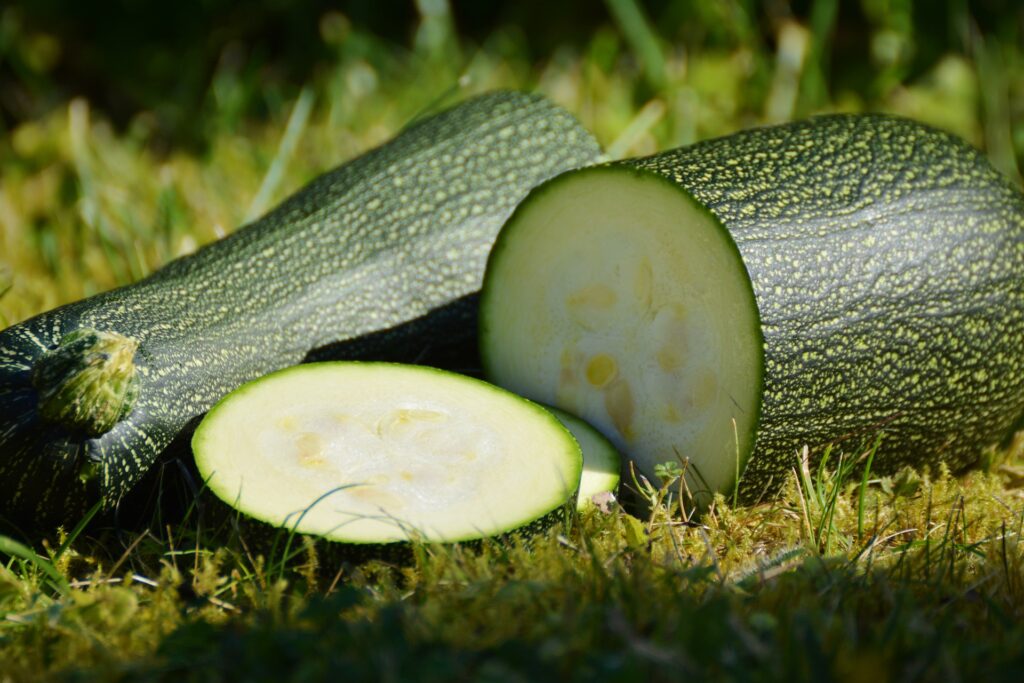 September's gone, but the fall season is not winding down. Just the opposite!
Moreover, we're approaching Halloween, one of the most popular holidays. While we're not creating a list of Halloween-focused snacks, we will continue to show off more fall-themed recipes that we felt stood out. We know that fall-themed recipes are quickly becoming a favorite for our readership, and we don't plan to disappoint them anytime soon.
We will start off this list with a kind of bread that might seem unusual, but we promise it will prove to be a pleasant surprise.
1. Zucchini Bread
We've showcased pumpkin bread, but we wanted to show some appreciation for zucchini bread.
Zucchinis are low in calories, are fibrous, and contain nutrients such as vitamin B6, vitamin A, and lots of potassium.
Zucchini bread can be incredibly moist, and we recommend that you add cinnamon and nuts to your loaf for even more flavor.
2. Banana Maple Yogurt Parfait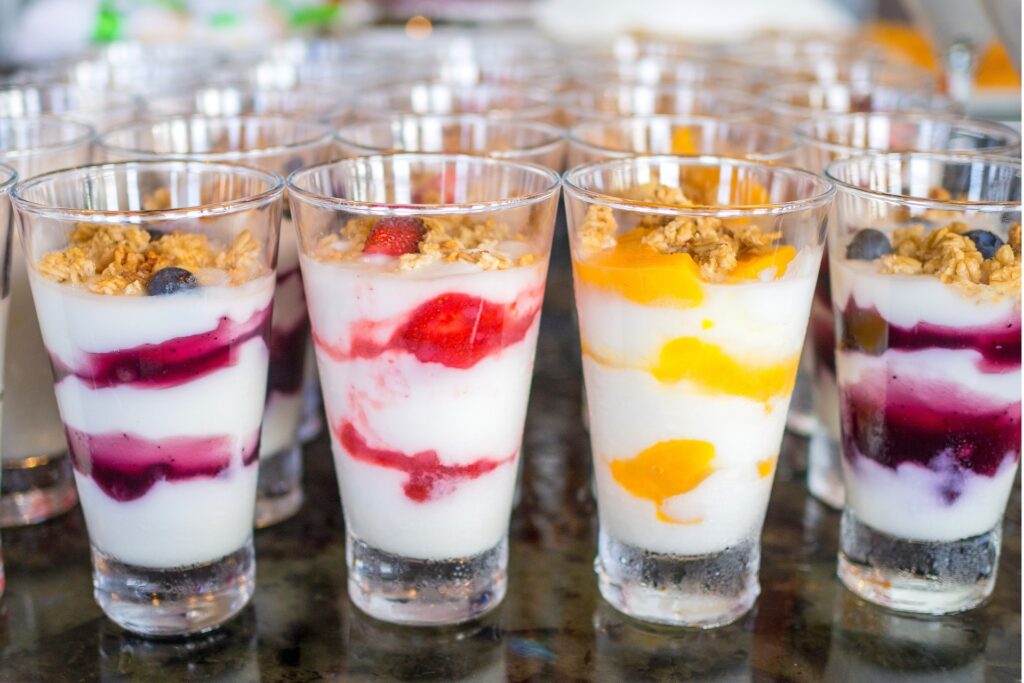 We will always champion yogurts as a lower-sugar alternative to traditional ice cream. We also adore the act of adding fruits like bananas to yogurt, which can add even more flavor and nutrients to an already sweet snack.
What makes this recipe, in particular, fall-focused is the ingenious addition of maple syrup, adding even more taste without adding on too many calories.
Bananas are many people's favorite fruit. They are famously an excellent source of potassium, but they are also fibrous and have nutrients such as magnesium, vitamin C, and vitamin A.
3. Banana Blueberry Oatmeal Muffins
Nobody can turn down a well-made muffin, which definitely applies to this recipe. Oats contain abundant minerals like manganese, iron, and vitamin B1, as well as antioxidants.
We've already explained the nutritional benefits of bananas, but blueberries have lots of nutrients, including fiber, vitamin K and vitamin C.
This recipe will prove to be one of your new favorite muffin recipes and will be a household treat all year round.
Conclusion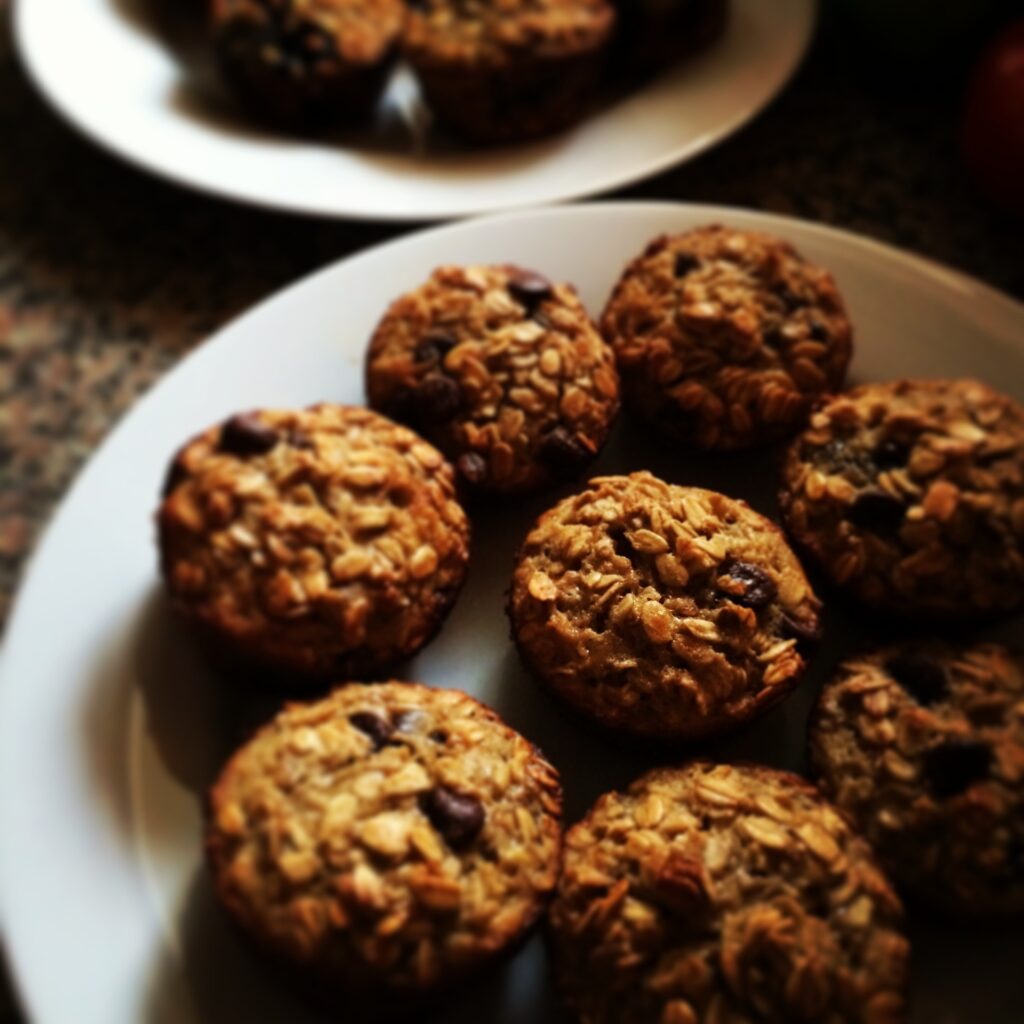 Writing this list has worked up our appetite. We intend to try out one of the dishes featured in this list, and we suspect you want to do the same after reading this far. We will be back next week with more mouth-watering snacks.